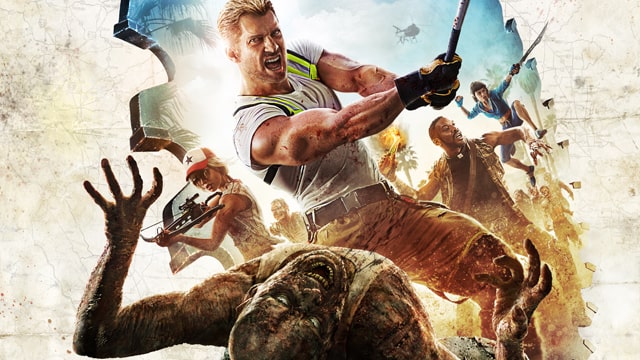 THQ Nordic has issued a brief update on the state of the Dead Island 2 release, confirming the long-delayed project is still in the pipeline despite having been announced nearly five years ago. That's about all we get to tuck into right now, but the publishing behemoth has indicated that it will have more news on the sequel soon.
Dead Island 2 Still In Development, But No Word On Release Date
Speaking during THQ Nordic's latest financial presentation, the company's CEO, Lars Wingefors, said that Dead Island 2 is still "being worked on," and that fans should "stay tuned" for more details on the project. Quite when that will actually happen is anyone's guess, but with E3 2019 coming up, there's a chance we could see something new. We can hope, right?
Interestingly, the presentation debuted a new logo for Dead Island 2, with the number two now found beneath the hangman's tree icon of the original game.
Dead Island 2 hasn't exactly had an easy ride so far. As mentioned, the game was announced five years ago, at E3 2014, back when the PS4 was still in its infancy. We even got to play the game at one point, and it seemed to be shaping up nicely. Back then, it was being helmed by Yager, who were later dropped in favour of Sumo Digital, the British-based studio who worked on LittleBigPlanet 3.
Nothing on the game was shown after Sumo Digital took over, although Deep Silver confirmed on numerous occasions after that the game was still in development. Presumably, Dead Island 2 will still feature the California setting seen back when it was first revealed, which includes Los Angeles, San Francisco, and an unnamed third location.
Dead Island 2 is currently in development for PlayStation 4, PC, and Xbox One (as far as we know), although given the proximity of new hardware, who knows what may happen.
Source: Games Radar