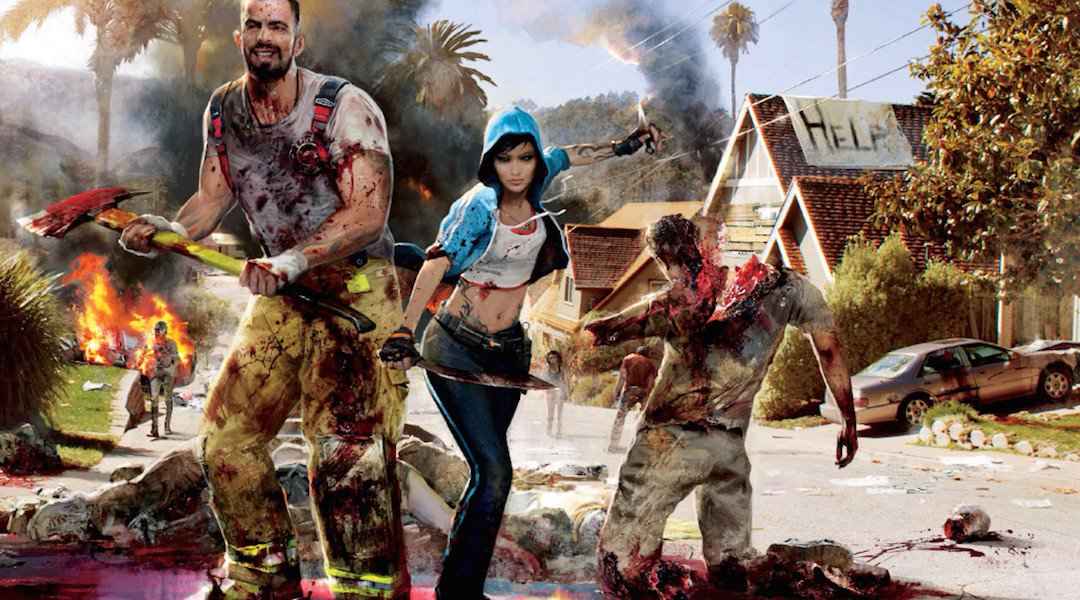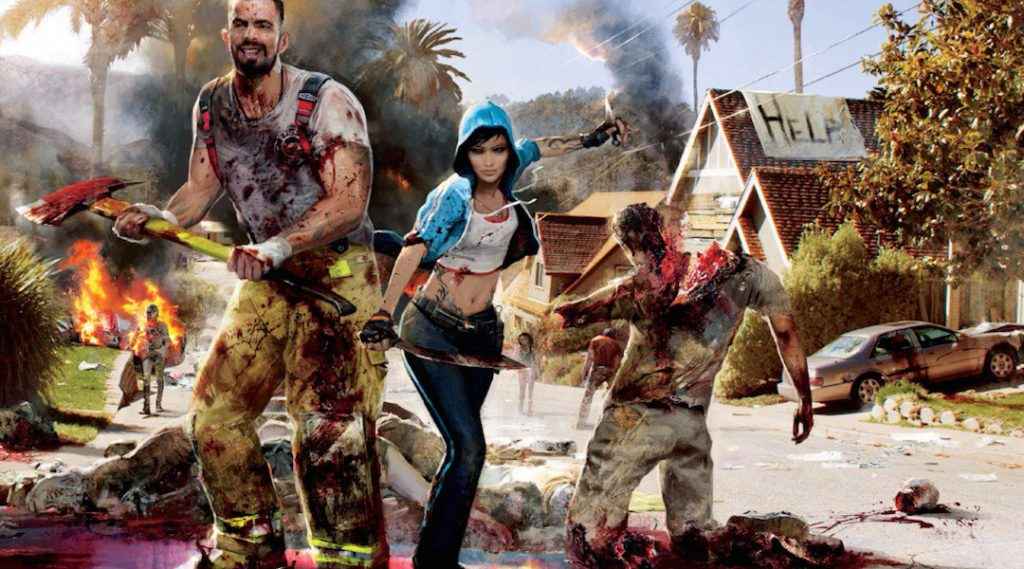 A series of tweets from the official Twitter account for Dead Island have made some rather enlightening comments about the Dead Island 2 release date.
When pressed by a number of their Twitter followers, the official Dead Island 2 twitter went on to say the following:
"Yes, Dead Island 2 is still in development" – Tweet link
And…
"What's going on is that it's in development and we won't be showing more until we're ready. Appreciate the wait is painful, but Dead Island 2 is still coming." – Tweet link
Dead Island 2 Release Is Still On The Cards
What's also especially interesting, is when the question was asked whether or not development of the new Dead Island mobile title, Dead Island Survivors, would affect the work being done on Dead Island 2 in any way. The answer, happily, was a resounding 'No'.
"It's still on the way. Dead Island: Survivors was created by a different developer, so there was no impact on Dead Island 2 development." – Tweet link
There's still hope then! In the meantime, we've attached the original announcement trailer for Dead Island 2 which was released back in 2014(!).
Dead Island 2 is currently being developed by Sumo Digital and published by Deep Silver. A release date has yet to be announced.
Source: Official Dead Island Twitter