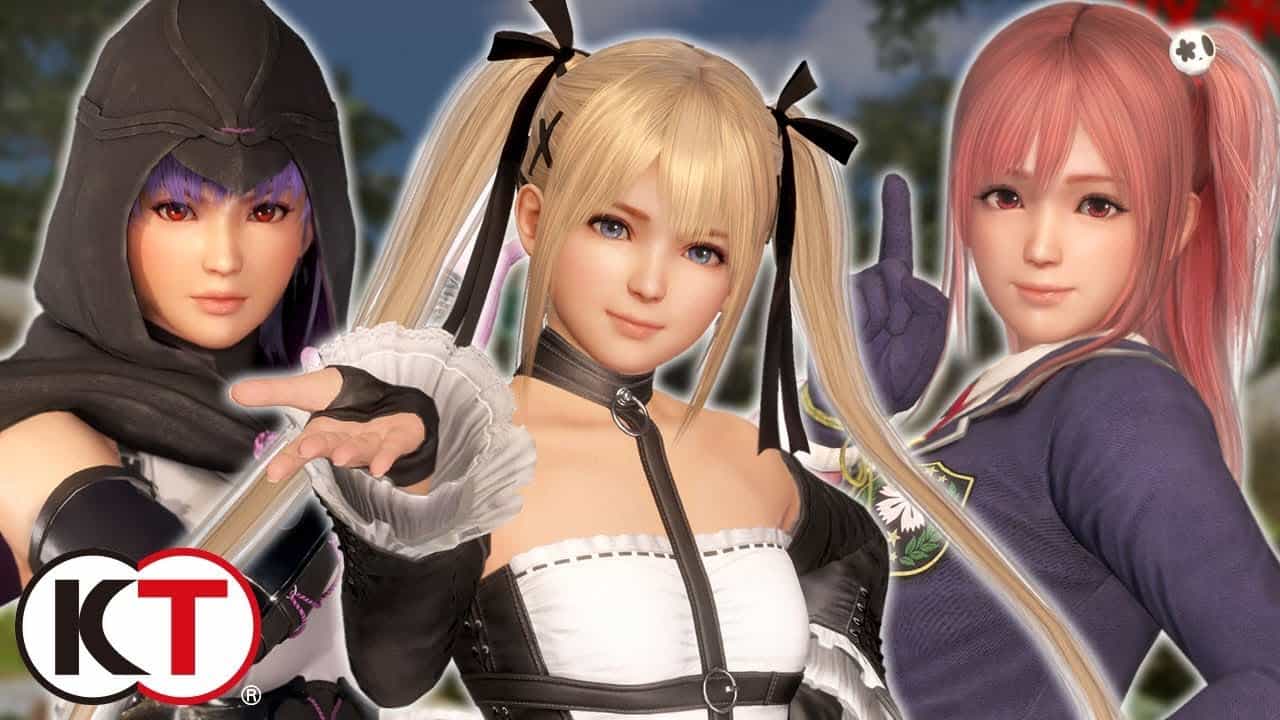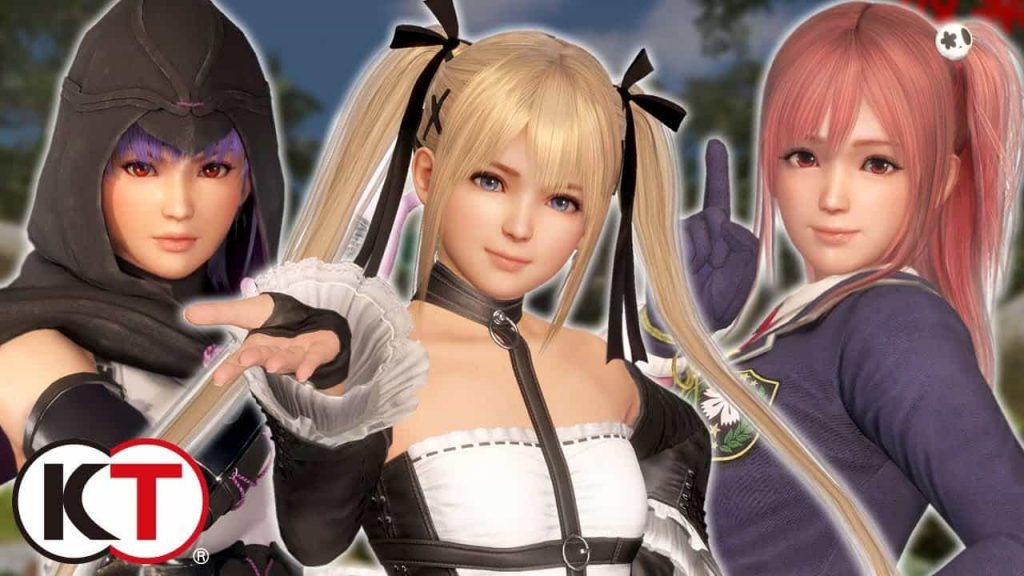 Team Ninja and Koei Tecmo have delivered a gut-punching lineup of Dead or Alive 6 1.15 update patch notes for you to soak up. This latest update for the fighting game sequel features a host of changes, including numerous bug fixes and extra costumes, and is available to download now.
Dead Or Alive 6 1.15 Update Patch Notes
We've included a sample of the Dead or Alive 6 1.15 update patch notes below, as the full list is simply too extensive to post here. You can view the full list here.
Added new costumes: "Energy Up! Training Wear". (16 costumes)
Added new unlockable costumes for Kasumi. (Kasumi costumes 16, 17, 18)
[Limited-time Offer] Added collaboration titles with the "How Heavy Are the Dumbbells You Lift?" TV anime series. (The titles can be unlocked by completing the unique battle objective set for each individual title.)
Added new "Long" hairstyle for Hitomi.
Adjusted game balance.
Corrected various bugs and issues.
Dead or Alive 6 was released for PlayStation 4 and Xbox One in March 2019, and you can review our full verdict on the brawler here.
The game features a number of new gameplay mechanics to spice things up, including the Break Gauge System, which allows players to perform a Break Blow and Break Hold, and the beginner-friendly Fatal Rush.
Not played Dead or Alive 6? Here's the back story:
After a sinister incident in a village…

Kasumi, a successor of the legendary Mugen Tenshin ninja clan, abandoned her clan and became a "runaway ninja," secretly living in a hermitage in a mountain village.

Meanwhile, Helena Douglas, president of the new DOATEC, is involved in an incident…

The sudden —– of an individual with special powers sent shivers down her spine…

And yet another….

A so-called genius chuckles at a mysterious light emitting an aura…

Behind a quiet time, a sinister plan is set in motion.

The passing days are about to be unduly overturned due to an open desire.

As Kasumi writes to her mother, her pen overflows with hesitation.

…It's not over yet.