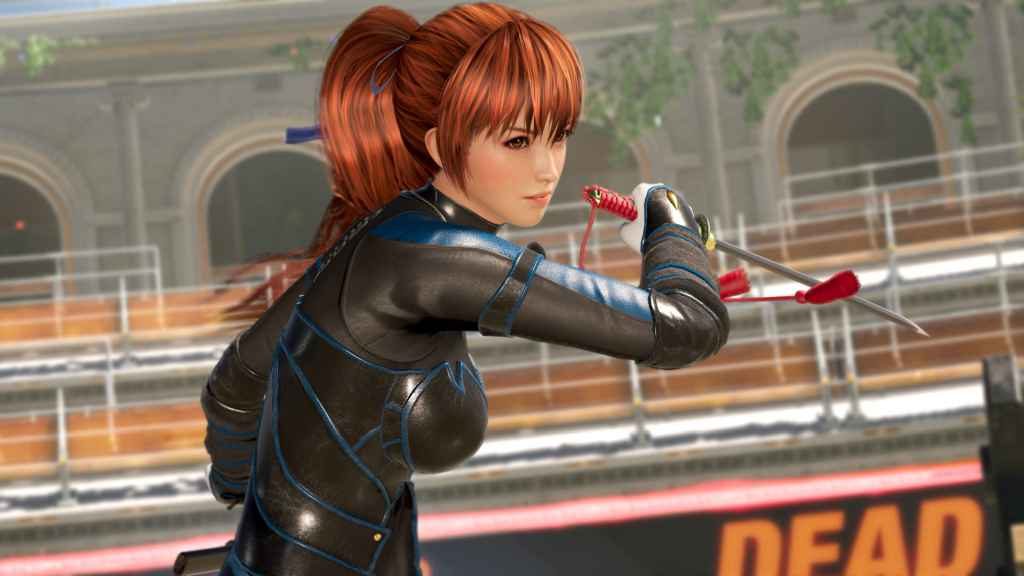 Team Ninja and Koei Tecmo have announced that Dead or Alive VI: Core Fighters launches today on PS4, Xbox One, and PC.
A condensed, free-to-play version of the main game, which itself release just a couple of weeks ago, Core Fighters nonetheless gives those who are either on the fence about Team Ninja's latest, or have never played a DOA game before, a reasonable insight into the controversial title's pros and cons.
Dead or Alive 6: Core Fighters Features Four Characters and a Handful of Modes
Players will be able to test their skills with a quartet of characters upon downloading the game, those being Kasumi, Hitomi, Diego, and Bass. Which might seem a little limited, even for a free-to-play game. However, Core Fighters certainly isn't short on things to do.
Indeed, Arcade, Versus, Training, Time Attack, and Quest mode are all included in the Core Fighters package. Along with Online Ranked Battles – though an active PS Plus subscription will be necessary to access the latter.
The one major absentee is Story mode. Although this can be unlocked separately as DLC.
Head over to the game's PlayStation Store page for more information.
Second Online Update and the Happy Wedding Pack Vol. 1 Arrive
Releasing alongside Core Fighters, meanwhile, is the game's second online update and the first slice of content from the Dead or Alive 6 Season Pass.
The former Introduces even more high-level DOA Quests and a variety of new intro and victory scenes, whilst also tuning the "costume part earning parameters in order to help enhance the overall gaming experience".
While the latter, known as the Happy Wedding Pack Vol. 1, adds a grand total of thirteen new and thematically appropriate costumes. As you can see from the trailer.
Finally, publisher Koei Tecmo just had time to confirm that there is "plenty more on tap" for DOA 6 fans over the coming months, including even more costume packs and two new characters from King of Fighters XIV.