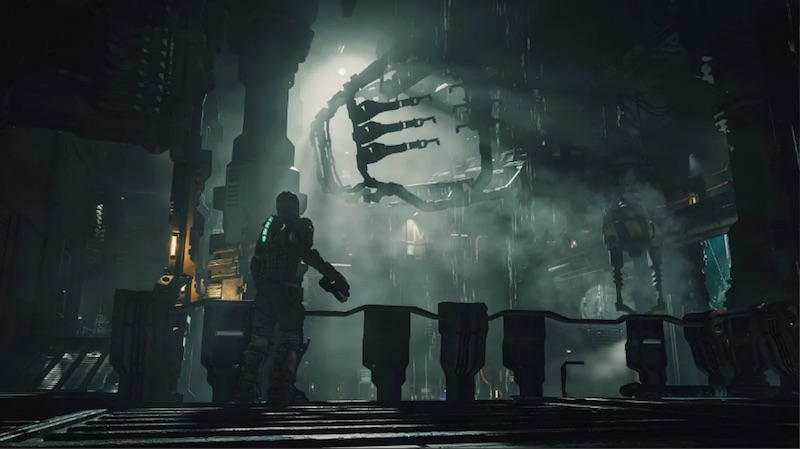 EA Motive Studio has revealed in a blog post that the upcoming Dead Space Remake will expand on areas from the original game, including giving screen time to secondary characters and offering more details as to what happened to them during the outbreak.
Roman Campos-Oriola, the game's Creative Director, confirmed that the likes of Nicole, who is Isaac's girlfriend, will be fleshed out with 'narrative side-quests.'
Right, we wanted to make it fit better in the overall story and lore of the Dead Space universe that evolved after the first one. . As an example, Isaac has a voice here, just like in Dead Space 2 and Dead Space 3. And some characters who were a bit more secondary, who only appeared in audio logs, like Dr. Cross—we gave them some actual screen time.

And we wanted to give a bit more background and agency to some of the characters from the cast, like Nicole. So we're creating a whole layer of narrative side-quests that will allow you to see, for example, what happened to Nicole during the outbreak.
Related Content – Sony PS5 Complete Guide – Everything Explained On PlayStation 5 For New Users
Speaking on the same blog post, the development team revealed that Dead Space Remake will be presented as one sequential shot, similar to the likes of God of War (2018). You can see the first official screenshots of the game here.
Dead Space Remake is due for release on January 27, 2023 for PS5, PC and Xbox Series X/S.