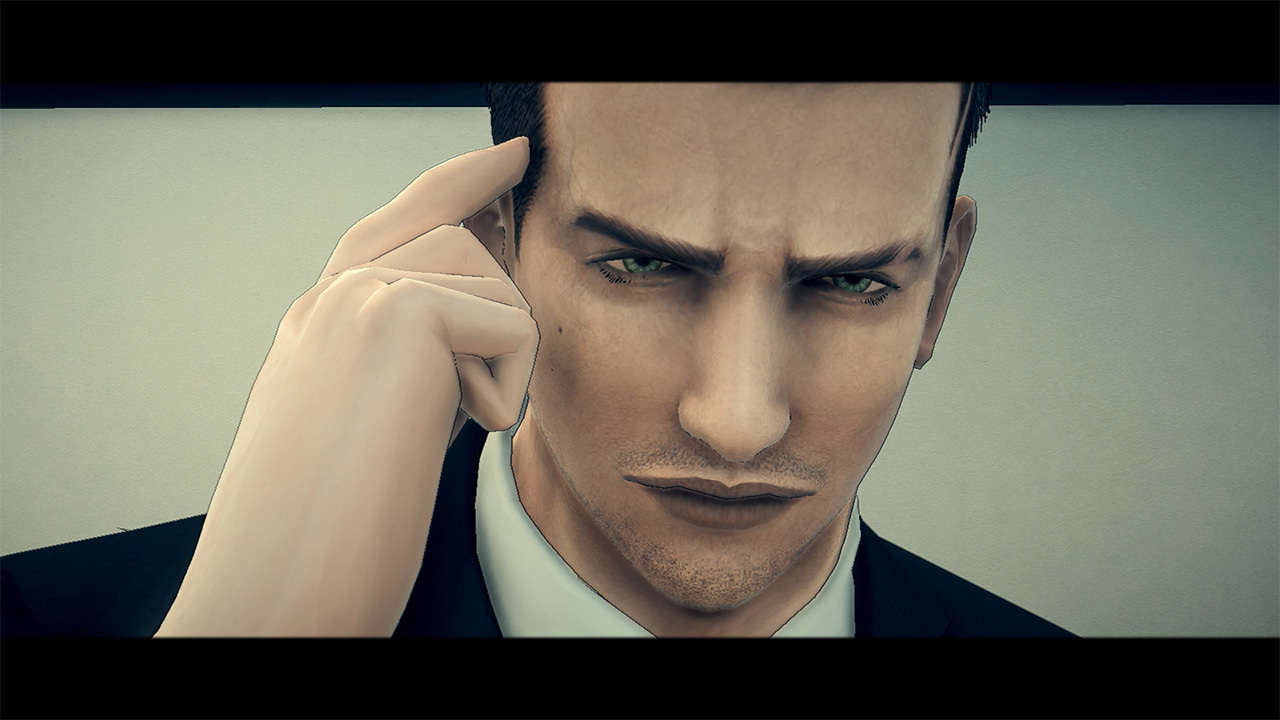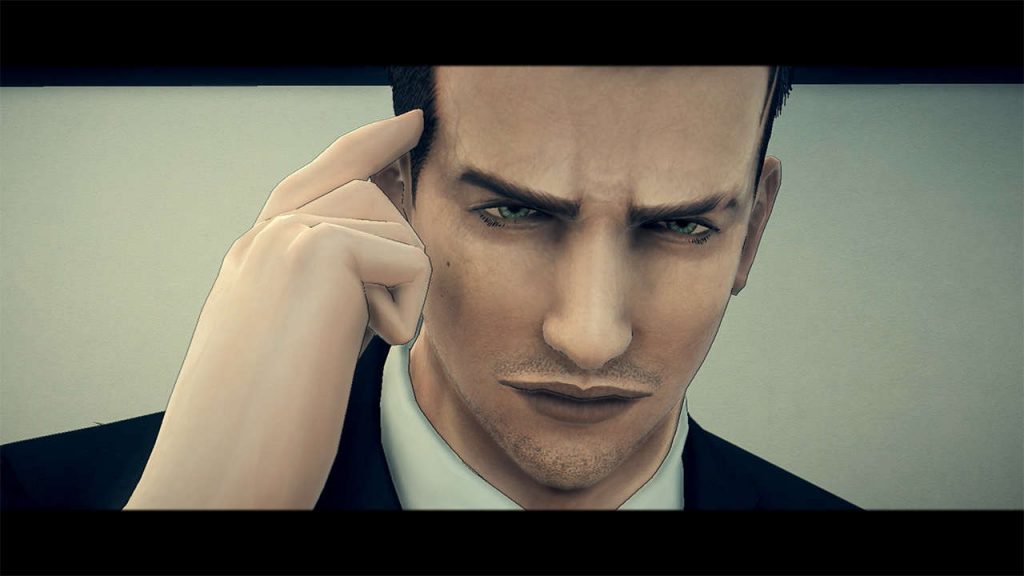 Is Deadly Premonition 2 coming to PS4? That's the question on everyone's lips following the announcement of the Hidetaka "Swery" Suehiro-created sequel for the Nintendo Switch, which will launch in 2020. In addition, there's also hope for a Deadly Premonition PS4 release seeing as how the original game is available today for Ninty's hybrid console.
Deadly Premonition 2 PS4
With the game about to release for the switch a PS4 version still hasn't been confirmed. However, Rising Star Games' Brjann Sigurgeirsson has since clarified that the game will be exclusive to the Switch at launch, which bodes well for the possibility of a Deadly Premonition 2 PS4 release.
However, it's important to note that the company is "not discussing other platforms at this stage." So, while a PS4 version of the upcoming sequel has not been confirmed, it hasn't been ruled out either, and there seems to be some legroom in regards to the possibility of it coming to Sony's console.
As for the original Dead Premonition, there's been no announcement regarding a PS4 version. However, considering Rising Star Games ported the title to PS3 back in 2013, there's still a chance that it will make its way to Sony's latest system in the future.
What Is Deadly Premonition 2?
Deadly Premonition 2: A Blessing In Disguise is the follow-up to Swery's oddball 2010 mystery romp, which has gained something of a cult following in recent years.
According to early details, the game will follow Aaliyah Davis, an FBI agent investigating an old serial killer case in Boston. Furthermore, this mystery also has connections to a 14-year-old case previously overseen by Francis York Morgan in New Orleans from the original game. As such, you'll control both Aaliyah and Francis, with both characters' stories intersecting and revealing details about each others' cases.
The original Deadly Premonition is actually a reboot of Access Games' Rainy Woods, which was shelved not long after its reveal at the Tokyo Game Show 2007 due to technical problems. The game has the distinction of holding the Guinness World Record for the most critically polarising survival horror title of all time.