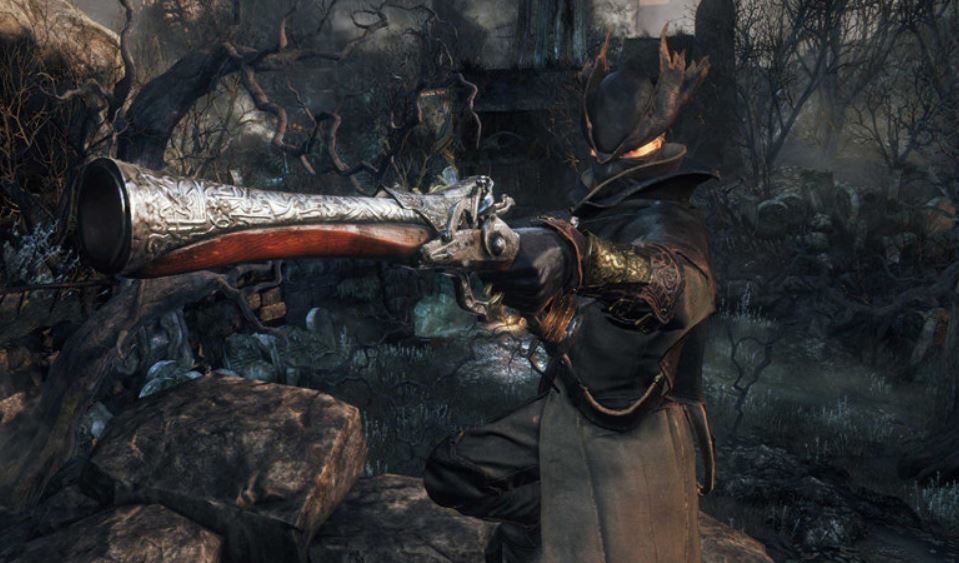 UPDATE 03/10/2020 – And it's not free anymore. Thanks for playing!
Surpisingly, Bloodborne is now free on PS Plus in the US, allowing you to download the title at no cost if you are subscribed to the service.
This marks the second time the title has been on PS Plus; however, we aren't sure if this is a glitch or intended from PlayStation. You can download Bloodborne straight from the store here.
Bloodborne released back in 2015 for PS4 and it is regarded as one of the best PS4 exclusives.
Source – [PlayStation Store via @Wario64]