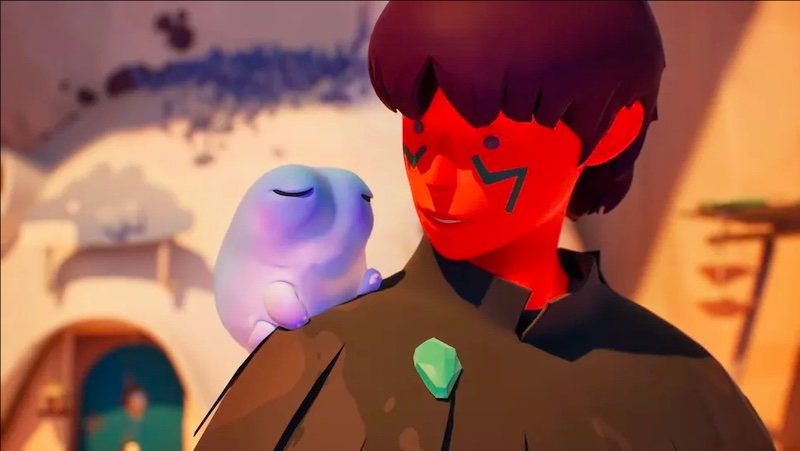 Speaking during an interview with GamesRadar+, the co-director of DON'T NOD's upcoming climbing-puzzler Jusant revealed that the developer took inspiration from an unlikely source for the project: Death Stranding.
Kevin Poupard revealed the following about why Hideo Kojima's deliver-'em-up was able to inspire the team for its latest outing:
But we also were inspired by Death Stranding because you know you have this balance challenge that you need to keep on. Also what we loved about Death Stranding gameplay is that you are actually analyzing the ground to choose the best paths according to what weight you're carrying. And we want you to have this kind of reflex incentive for the players in Jusant.
Related Content – Sony PS5 Complete Guide – Everything Explained About PlayStation 5 For New Owners In 2023
Jusant sees players embarking on a mediative journey to the top of a massive tower, exploring different paths and unlocking the secrets from a bygone civilisation in the process. With climbing the beating heart of the experience, Jusant has players mastering their equipment and keeping an eye on their stamina meter to navigate the challenging tower.
DON'T NOD will launch Jusant on October 31 for PS5, PC, and Xbox Series X/S.
[Source – Games Radar+]