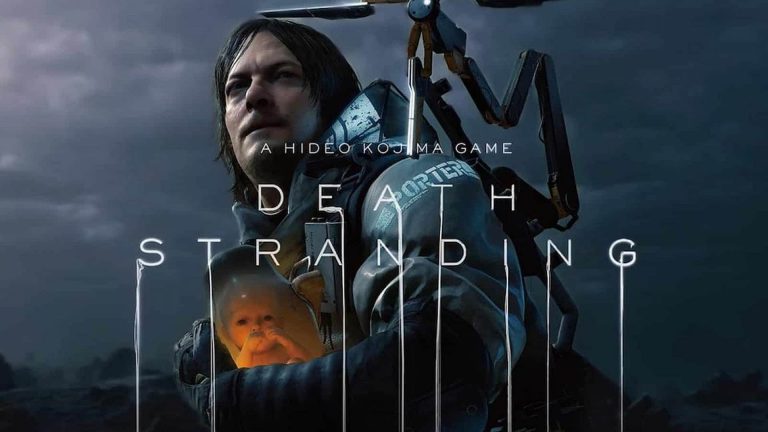 There is a new Death Stranding PS4 update out on the block and whilst it isn't very big (clocking in just over 1GB) it does help to alleviate one of the game's most annoying interface features. In addition to a smattering of minor fixes, the Death Stranding 1.07 update also allows players to change the text size in the game via the options menu – finally sorting out an issue folks have had since launch.
You can catch the (tiny) Death Stranding Update 1.07 patch notes below:
Death Stranding 1.07 Update Patch Notes
Multiple problems fixed
Adjustment of the text size. The text size can be changed from the "Options" screen on the main menu
Updated save data version. Save data created in 1.07 cannot be used with an earlier version.
In case you missed it, Death Stranding scored big in the PlayStation Universe Game of the Year Awards, nabbing overall Game of the Year, Best Story in a PS4 Game and Best Visuals in a PS4 Game.
Source: PlayStation UI