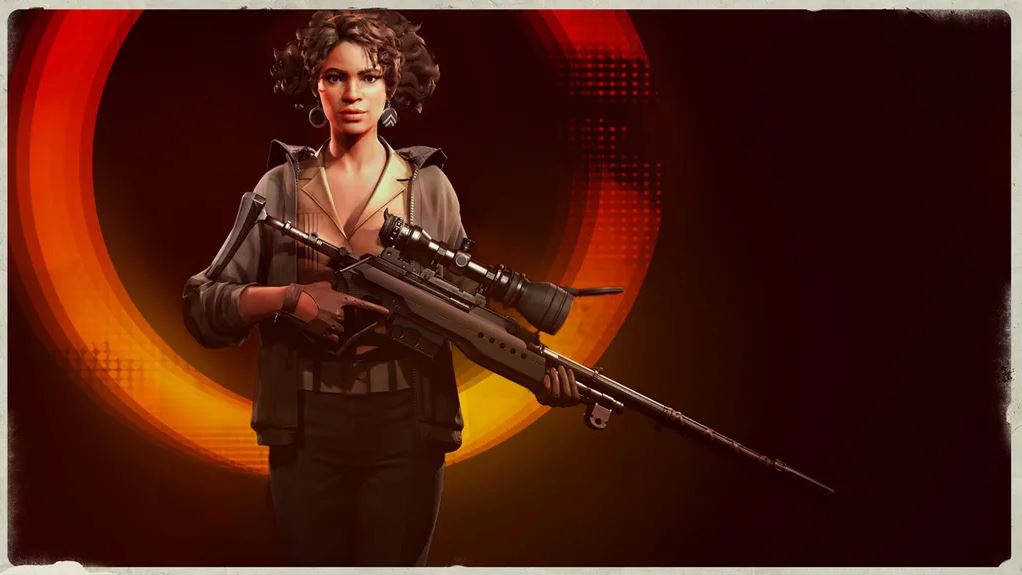 Arkane's stunning PS5 exclusive, Deathloop, was given a new gameplay trailer at the PlayStation State of Play briefing and, yep, it still looks absolutely incredible.
Sadly, no release date has been given for Deathloop, but in the meantime, you can check out the new trailer below which goes into some detail on the Groundhog Day style predicament that our protagonist finds himself in.
Deathloop is set to release for PS5 later in 2021.
You can catch up on all the news and key announcements regarding new PS4 and PS5 games at our PlayStation State of Play February 2021 hub. Additionally after the show, you'll be able to watch the full State of Play February 2021 presentation right here.