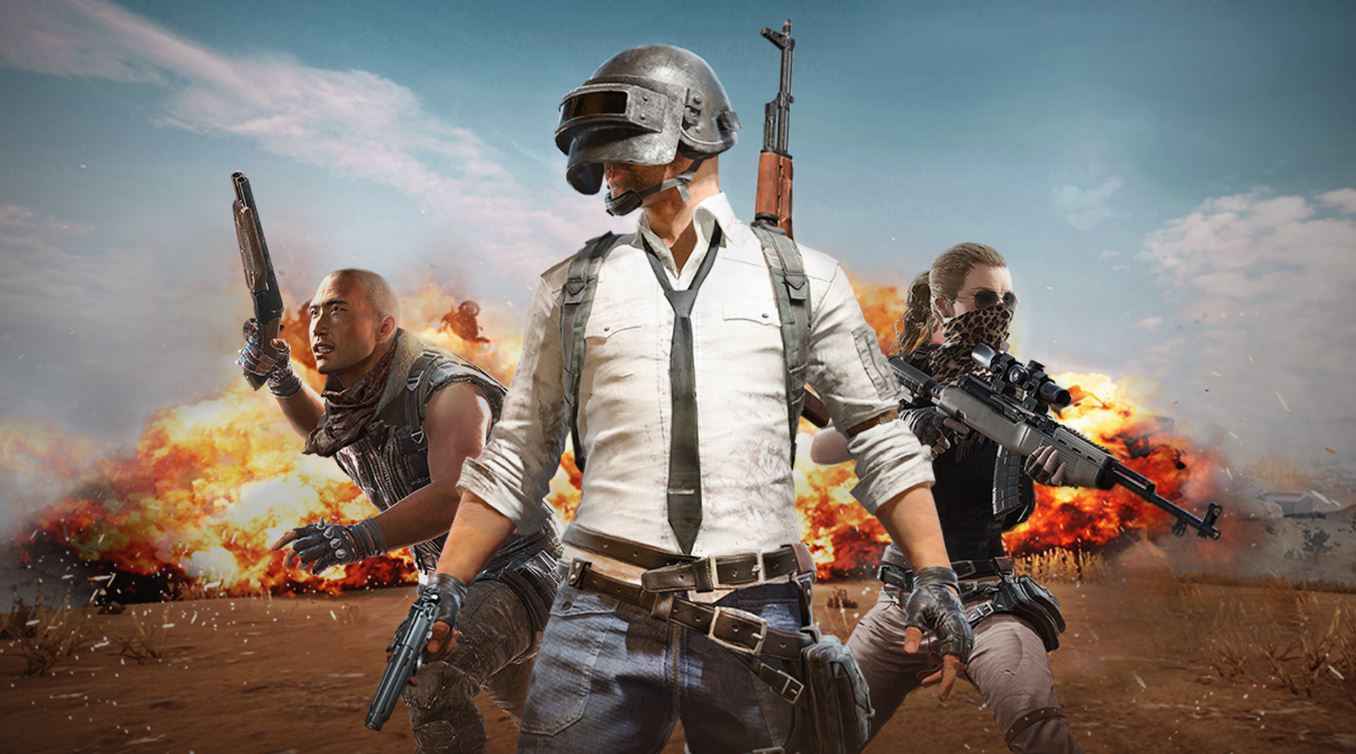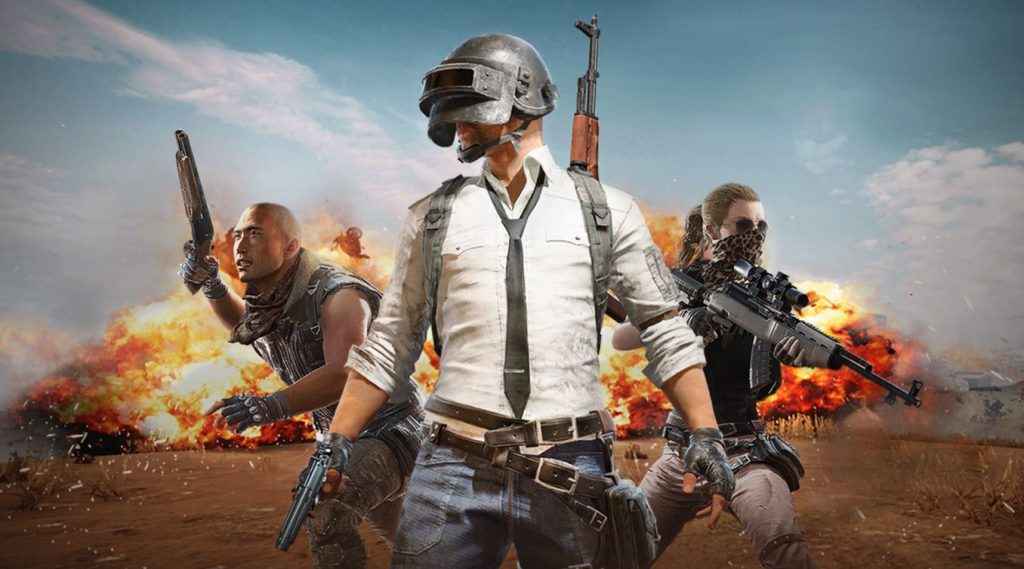 PlayStation has just unveiled the most downloaded games on PSN for the month of December. Topping the PS4 chart is PUBG, which launched in December. This classic battle royale game finally came to PS4 and appears to have been received well. On the PlayStation VR side Beat Saber came out on top. It's physical and addictive gameplay likely helped it soar to the top.
The full PS4 list can be found below:
PUBG
Call of Duty: Black Ops 4
Grand Theft Auto V
Red Dead Redemption 2
Battlefield V
FIFA 19
Mortal Kombat XL
Marvel's Spider-Man
NBA 2K19
Madden NFL 19
Then, the full PS VR list can be found below:
Beat Saber
Job Simulator
PlayStation VR Worlds
Until Dawn: Rush of Blood
Farpoint
Arizona Sunshine
Borderlands 2 VR
Rick and Morty: Virtual Rick-ality
Superhot VR
Creed: Rise to Glory
That covers January's best selling PSN games. Check back next month for January's list, where we will likely see Resident Evil 2 and Kingdom hearts 3 top the charts.
December PSN Charts – How is PUBG on PS4?
We liked PUBG when we reviewed it last month. Our reviewer described the game as follows in our review: "PUBG nonetheless remains a commendably inventive and expansive shooter that deftly embodies the Battle Royale genre."
Currently, you can pick up 12 months of PS Plus and PUBG as a bundle and at a discounted price.
Are you surprised that PUBG and Beat Saber were at the top of the charts this month?