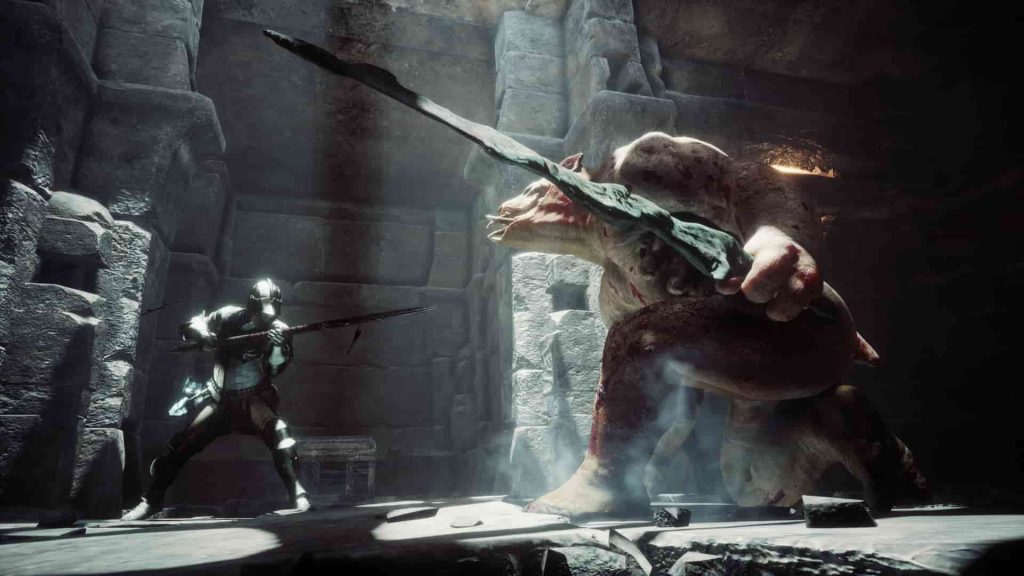 Capcom's Deep Down was reportedly in a 'near-complete' state before the company cancelled it, according to a report on Video Game Chronicle.
Deep Down Shelved In 'Near-Complete' State
That's about all there is to go on right now, but if true, then it's interesting to note that Capcom was willing to cancel the game despite being almost complete.
Deep Down has a pretty long history, having first been announced back in February 2013 during the PS4 reveal event. Last year, Yoshinori Ono, the face behind the Street Fighter franchise, had said that Capcom isn't giving up on Deep Down, but stopped short of confirming the game will actually see a release one day.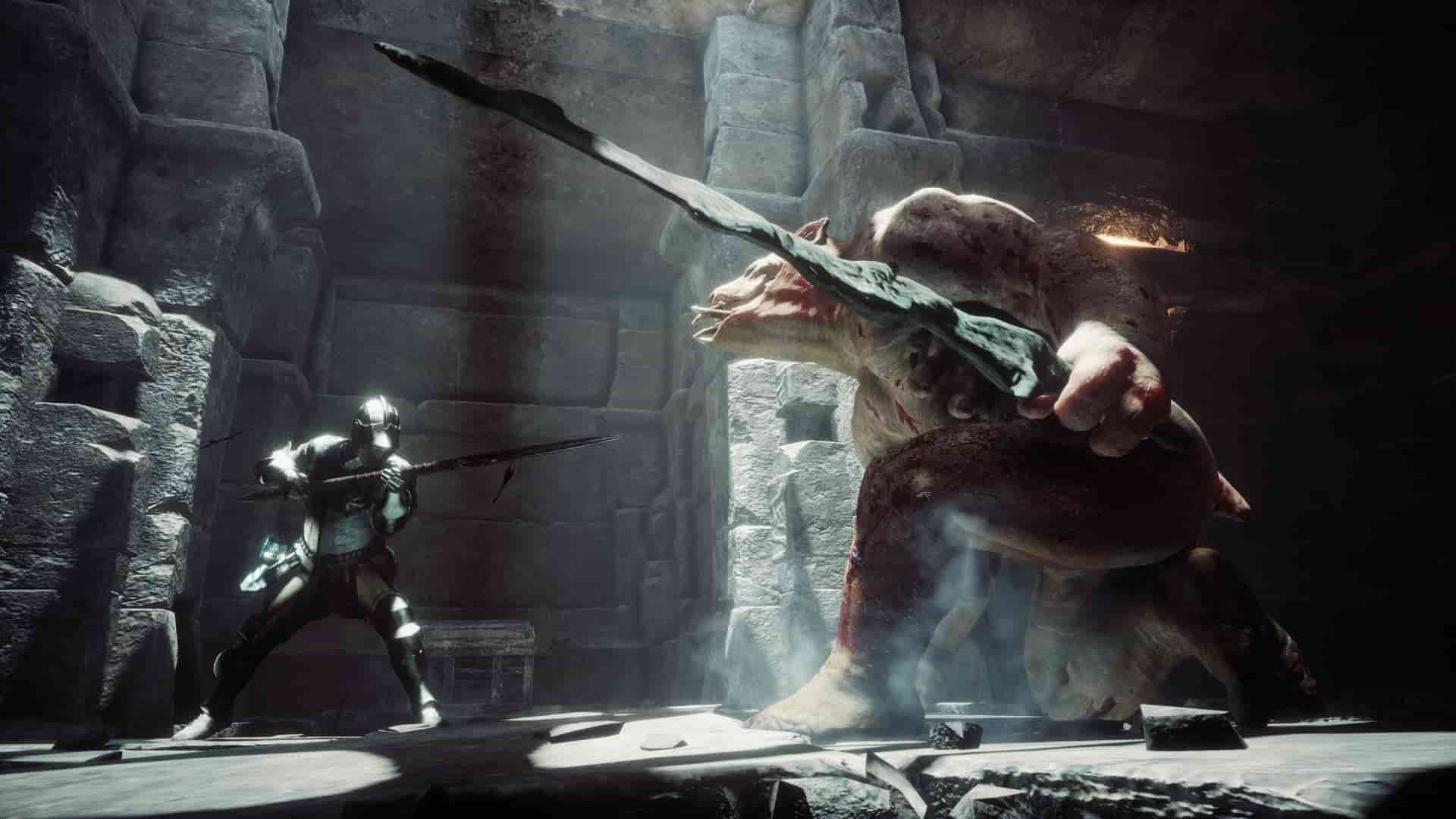 Every year we examine titles we're doing in future, and we bring up projects to approve and move forward. There's not much I can say about it, but if you've noticed we've kept the trademark it means we haven't given up on the title completely.
Deep Down looked set to combine gameplay elements of Dragon's Dogma and Dark Souls, taking place in an epic fantasy world where up to four players could compete in dungeon crawling antics. Capcom said that dungeons would be procedurally generated, and would be populated with a range of enemies including dragons and ogres.
The developer also unveiled the Panta Rehi engine alongside Deep Down, which was developed with PS4 hardware in mind and designed to replace the MT Framework engine of the previous hardware cycle. However, Panta Rehi was phased out in favour of the RE Engine, which went on to power the likes of Resident Evil 7 and Devil May Cry 5.
Capcom later revealed that Deep Down would have been a free-to-play title during its appearance at the Tokyo Game Show in 2013, but the project went dark not long after.