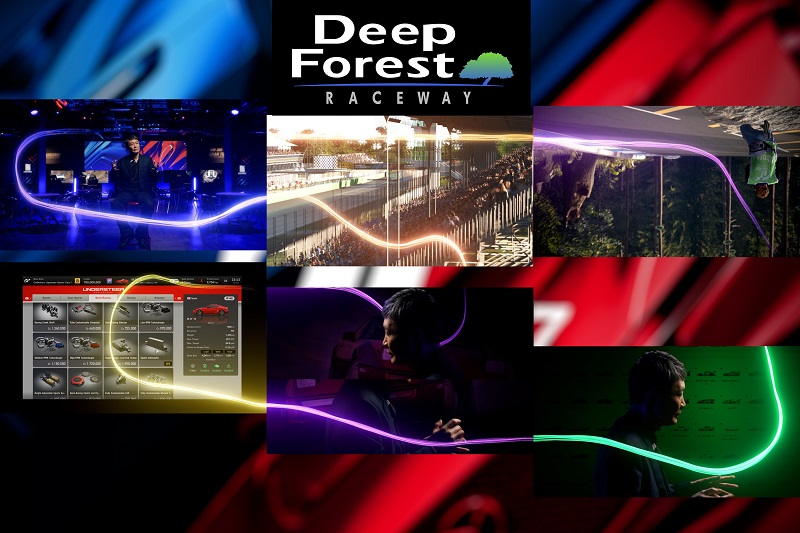 A classic fan favourite track will be making a return in Gran Turismo 7, as developer Polyphony confirms Deep Forest Raceway will indeed be included in the upcoming release.
The news was revealed today by the developer on Twitter, revealing how they have been subtly teasing the announcement with each of the recent deep dives with the development team on this new installment in the series.
It's all together a really clever way of hiding an announcement, and frankly pretty impressive. You can check out the tweet for yourself, here:
Gran Turismo 7 is shaping up to be the most expansive release in the series, with over 400 cars for players to collect, each incredibly detailed. Plus Deep Forest Raceway isn't the only original track making its way to the PS5.
Trial Mountain, and High Speed Ring should also be making a comeback, and even Apricot Hill Raceway. These tracks will be coming back with slight adjustments, but what that means we'll just have to wait and see.
Source – [Twitter]