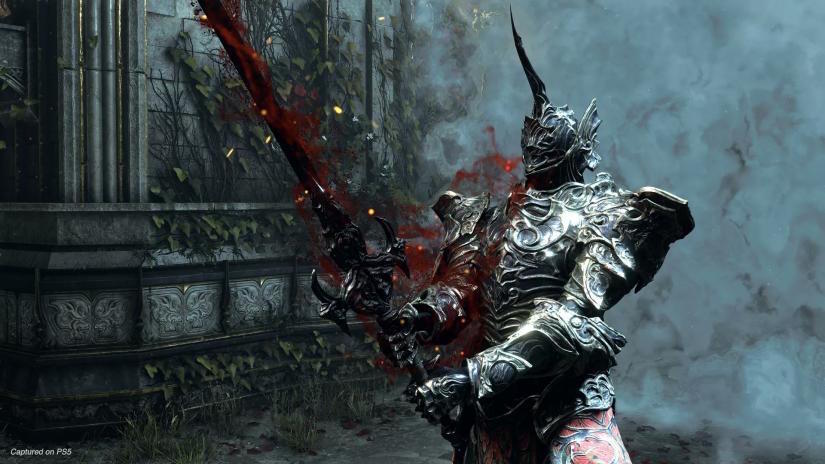 Demon's Souls creative director Gavin Moore has detailed the game's Cinematic and Performance Modes featured in the upcoming PS5 remake, which looks set to take full advantage of the console's technical muscle.
New Demon's Souls PS5 Details Revealed By Bluepoint Games
Speaking with IGN, Moore revealed that the Cinematic Mode will offer native 4K resolution at 30 FPS.
"It means we can up the resolution of every single tiny pebble in the game, right? The tessellation is incredible and it's all real-time, and it all casts real-time shadows. It's so immersive.
Elsewhere, the Performance Mode will allow players to experience Demon's Souls at 60 FPS in dynamic 4K resolution. "That's a crisp 60, so it doesn't drop," Moore expand. "You'll be able to react faster to those attacks and roll and dodge out of the way and feel like you're a little bit more powerful if you've been having a hard time on the 30."
Demon's Souls is due out on November 12 in the US and November 19 in the UK.
[Source – IGN]