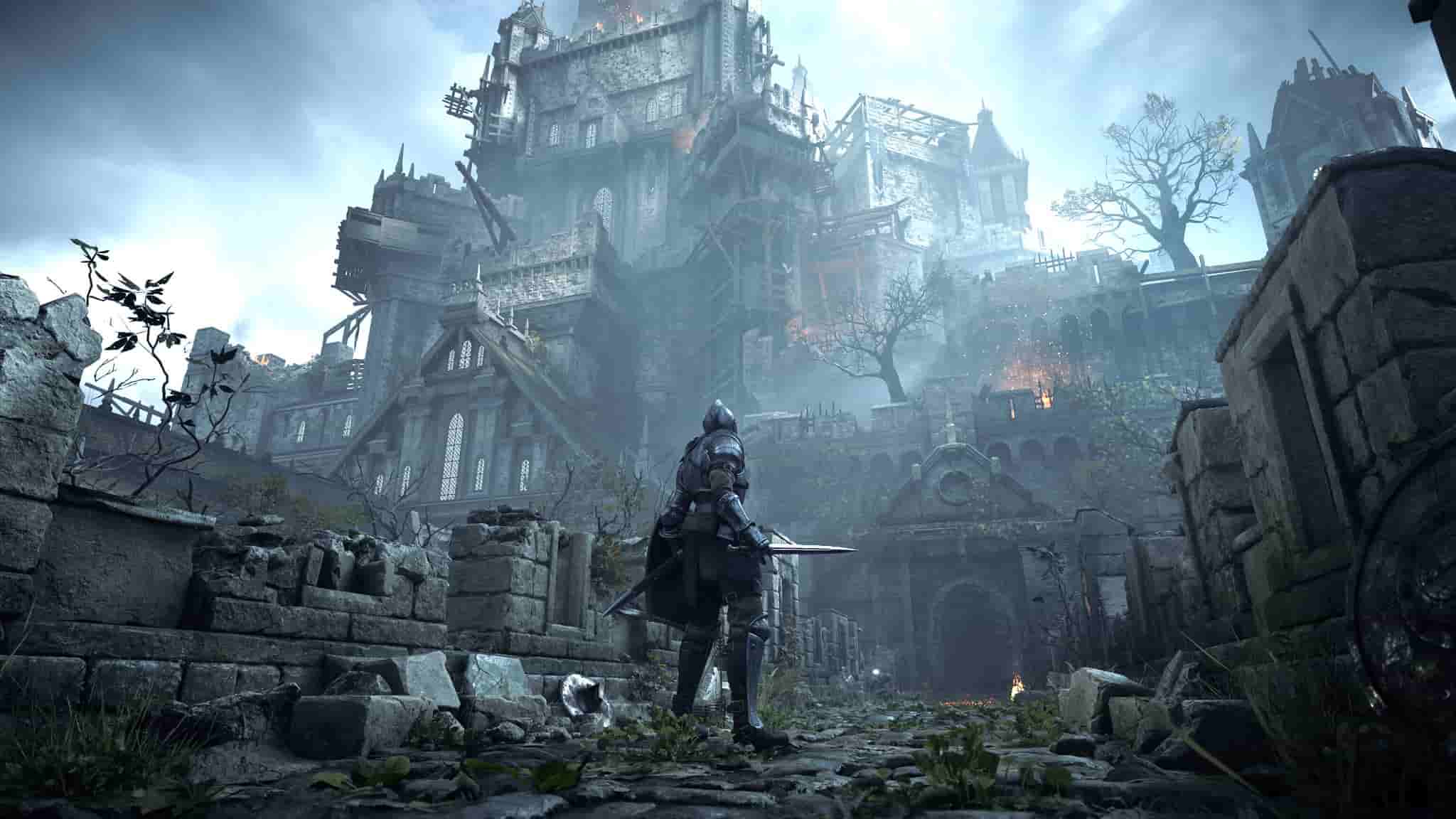 Demon's Souls on PS5 was no doubt an incredible remaking of the PlayStation 3 classic before it, and the story behind exactly how developer Bluepoint Games went about re-imagining the birth of the Souls franchise is exactly what video game documentary studio NoClip have to tell in their latest film, Demon's Souls: Remaking A PlayStation Classic.
NoClip was founded by former games journalist Danny O'Dwyer in 2016, and since then has developed numerous high quality documentaries on some of the most seminal releases in gaming. The documentary is about an hour long, chock full of interviews and discussions with the team from Bluepoint and Japan Studio, about everything that went into developing the remake.
You can watch the documentary for Demon's Souls: Remaking A PlayStation Classic for yourself, here:
Demon's Souls was a launch title for the PS5 and an exclusive which on its own made for many, myself included worth the price of a PS5 to play as soon as possible. Though its exclusivity is still somewhat questioned, after it was initially mistakenly announced for PC when the reveal trailer was shown, and just recently it was thought that it could be coming to PS4.
It's unlikely that it will come to PS4, though a PC port could be viable a few years down the line, once more PS5 consoles are out in the wild. If it does happen, it is likely that we'll see Nixxes be behind the port, since they were recently acquired for what is very likely that exact thing, porting exclusive PlayStation games to PC.
Speaking of acquisitions, it is likely that Bluepoint Games will be the next one we hear of, after a mistaken tweet from Sony Japan when celebrating the announcement of Housemarque's acquisition.