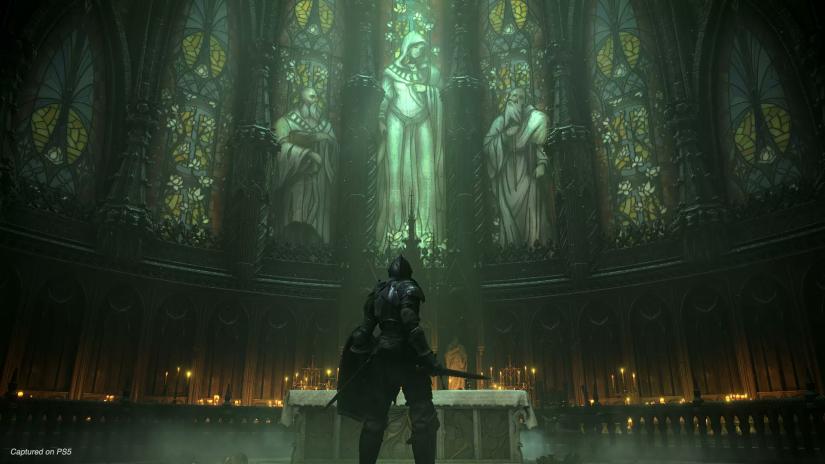 Bluepoint Games has revealed that the upcoming PS5 remake of Demon's Souls will not feature any difficulty settings or the 6th Archstone.
Demon's Souls Details Confirm No 6th Archstone Or Difficulty Settings
For those unaware, Archstones appear after a boss has been defeated and allow the player to warp back to the Nexus. However, there is a sixth one that's broken, known as the Archstone of the Giant, which leads to the mythical Land of the Giants, that players were hoping would feature in the remake. That's not happening, though.
Here's what creative director Gavin Moore told Polygon:
There are only five unbroken stones in the Nexus. And that's the same now, as was in the original. So there's no new archstone and there's no new world.

It's true to the original. It's a fair challenge, in my view. It's all about learning enemy patterns and learning the environments, knowing in combat when to challenge yourself with that risk and reward combat system, when to go in and attack and when to pull back and defend.
Demon's Souls is scheduled for release alongside the PS5 at launch this November.
[Source – Polygon]