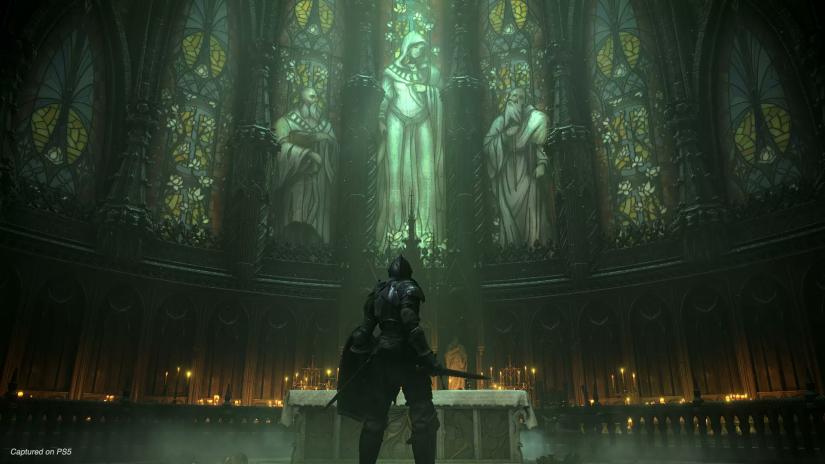 SIE Japan Studio's Gavin Moore has revealed that the upcoming Demon's Souls PS5 remake will not feature ray tracing, a popular visual effect employed by many upcoming next-generation titles.
No Ray Tracing For Demon's Souls PS5 Remake
Speaking with Level Up, Moore revealed that ray tracing was not in the team's original vision for the project, and something would have had to be left out to accommodate it.
It's like any other graphic improvement, there is a cost [to implement raytracing]. If we had implemented ray tracing in the game, that would mean that we would have had to leave something out. There is a limited time in game development.

When we started development we didn't know there would be ray tracing in the game, so it wasn't in our original vision. What we wanted to focus on was the settings and the look of the characters. Everything is lighting in real time with shadows in real time.
Demon's Souls is slated for release on PS5 on November 12 in the US and November 19 in the UK.
[Source – ResetEra]