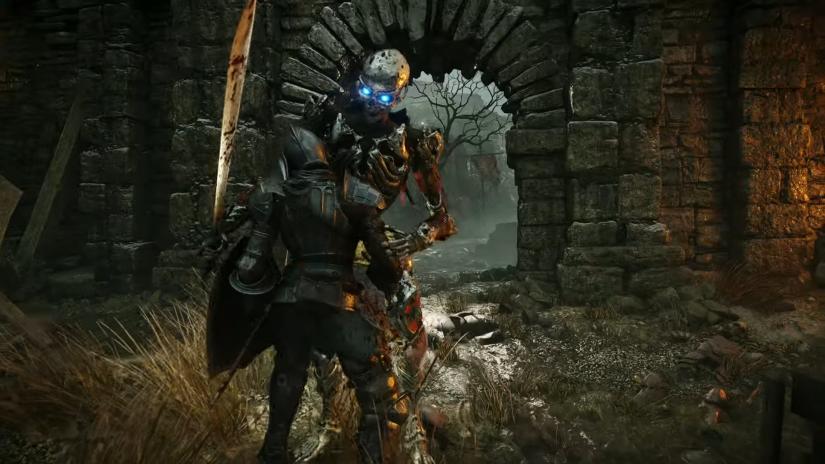 SIE Japan Studio and Bluepoint Games considered including an Easy Mode in the PS5 Demon's Souls remake, but opted against the idea. As you might recall, the game has no difficulty settings at all.
Demon's Souls PS5 May Have Included Easy Mode
Speaking with the Washington Post, Gavin Moore, who serves as creative director on Demon's Souls remake, said that adding an Easy Mode 'wasn't our place.'
This project remakes the work of another development team,. While we've made some changes, our core driving mantra has always been to preserve the spirit and intent of the original creators. While we considered and discussed an easy mode, we ultimately decided it wasn't our place — merely being custodians for this amazing game — to add something that would fundamentally alter its balance.
Demon's Souls is now available for the PS5 and you can read our review of the brutal dungeon crawler here.
[Source – The Washington Post]