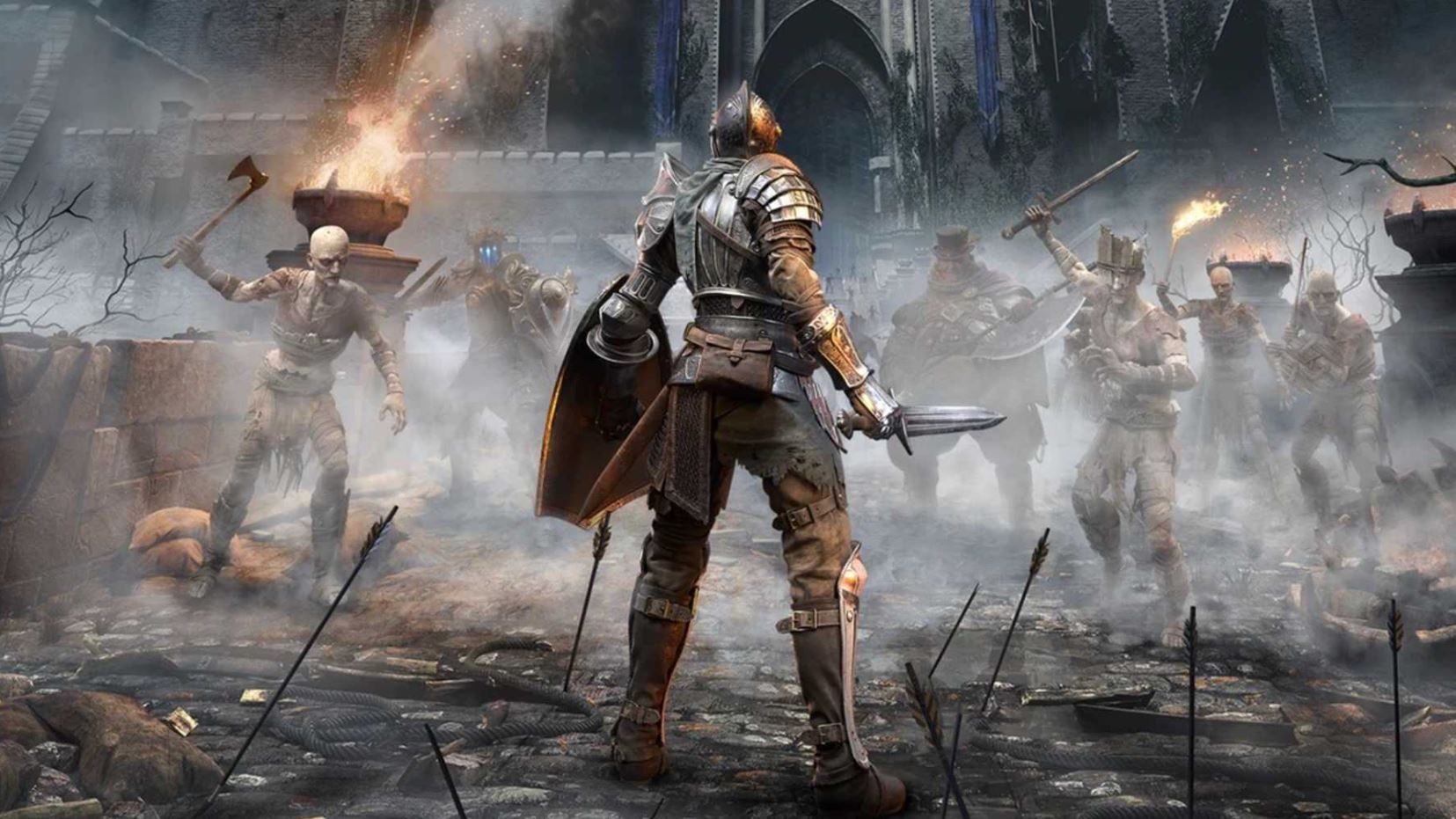 Bluepoint Games has released Demon's Souls Update 1.004 on PS5 consoles and it can be downloaded right now and it comes in at about 7.57 GB.
Demon's Souls Update 1.004
Currently, there are no official Demon's Souls update 1.004 patch notes as Bluepoint Games hasn't given us any details as to what has been updated or changed in-game. But, one key update that has been noticed is that PS5's activity cards now work as intended for the game and can be used to warp to different worlds with ease.
On top of that, we will likely see some bug fix, stability improvements and exploits being patched to ensure the game remains as Bluepoint wants and players don't run into any issues as they play. Once we have official word on the patch notes from Bluepoint or more issues are spotted by players we will update this article.
Demon's Souls is available now on PS5.