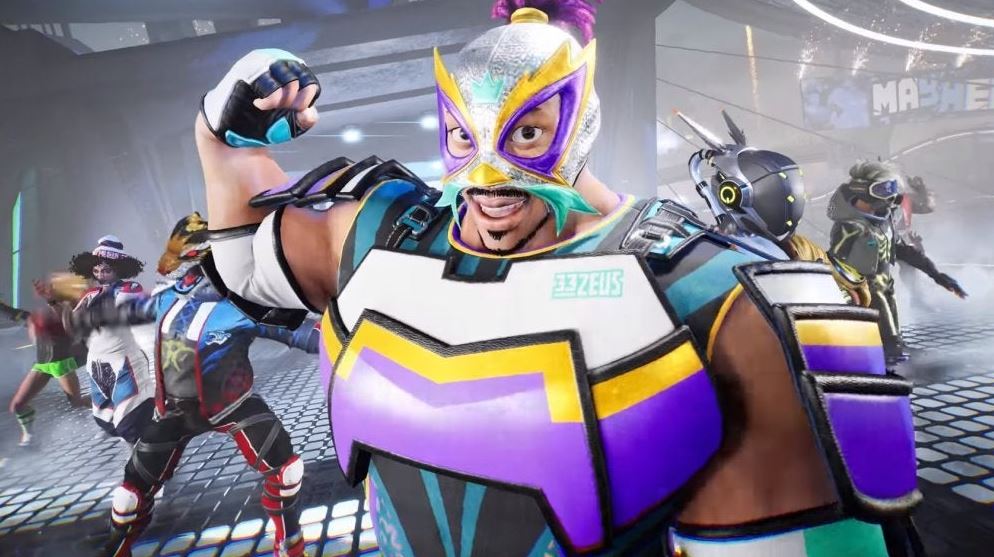 Lucid Games has released Destruction AllStars update 1.002.002 and released the Destruction AllStars update 1.2.2 patch notes, which disables all voice chat for all players in-game meaning that you won't hear players who aren't in your PS5 party.
Long-term solutions are coming but this is just a quick band-aid fix, while the team develops that. You can read the full patch notes below from Lucid Games, with the update weighing in at 827.4 MB:
Destruction AllStars Update 1.002.002 Patch Notes
Disabled multiplayer lobby voice communications by default for all players.

We are actively working on longer-term enhancements to the voice communications system.

Fixed several client crashes relating to Multiplayer Lobbies and UI.
We just reviewed Destruction AllStars and did not find the experience appealing, gripping, or the next great multiplayer game due to gameplay issues and schemy microtransactions. You can read our full review here.
Destruction AllStars is available now on PS5.
Source – [@LucidGames]