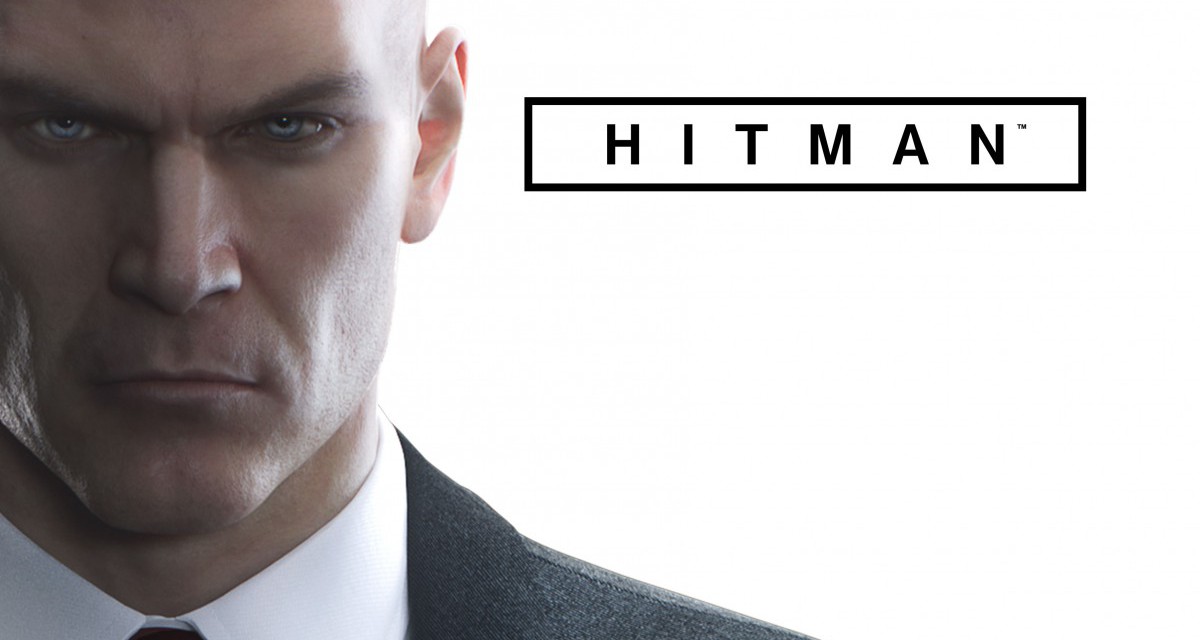 Despite a much-publicized breakup from publisher Square Enix this week, it looks as if Hitman developer IO Interactive may actually be able to retain the license to Agent 47's hit catalogue and continue work on the most recent game in the series' second season after all.

According to German gaming website GameStar's sources, the Danish developer will actually retain the rights to the Hitman franchise in their disbandment from Square Enix, which is odd considering the fact that publishers typically are the ones to hold IP rights and are notorious for sitting on licenses without the express intention of working on them in the near future.

From GameStar's 'reliable and secure' sources, not only is IO keeping the Hitman license – the right thing given how good last year's entry was – but is already halfway through development on the Hitman's second season (with a probable eye for a 2018 release) and is now in search of new investment.

Thankfully it looks as though the best possible scenario in the breakup with publisher Square Enix is coming to fruition, as it would be one of the bigger travesties to befall gaming in recent years if IO Interactive was unable to continue its stellar work on the Hitman franchise.

Related: Hitman Professional difficulty arrives in latest update
Make no mistake, there will be plenty of suitors willing to foot the bill for Hitman Season 2 when push comes to shove.

As ever, stay tuned to PSU for confirmation on the above if and when we hear it.