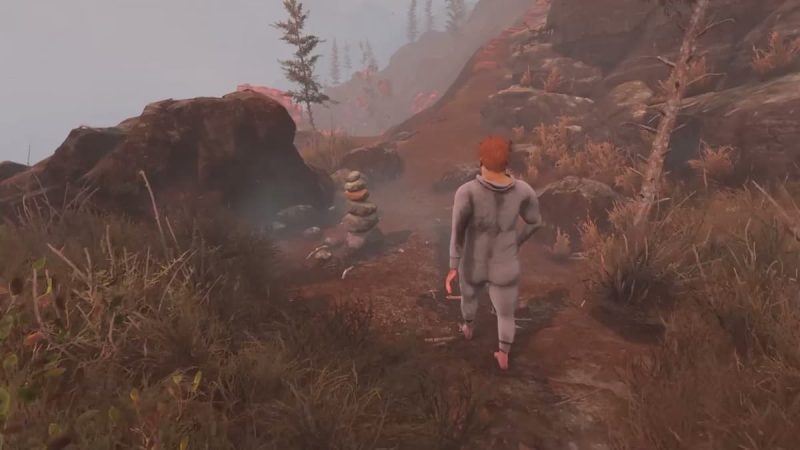 Baby Steps is a new game from the creators of Getting Over It and Ape Out coming to PS5 sometime in 2024, announced during the flat out wild Devolver Direct that followed the Summer Games Fest opening showcase.
Fans of Getting Over It will immediately recognize part of the appeal to Baby Steps, as you take control of Nate, or more accurately, Nate's legs, and help the 35-year-old re-discover that he indeed can put one foot in front of the other.
Baby Steps is a walking simulator like no other, as you'll explore the mysterious mountainous world Nate finds himself transported to, where just trying to walk forward is its own physics-based puzzle you're constantly playing.
You can check out the reveal trailer for Baby Steps for yourself, here.
While Nate has more-or-less failed to find meaning in the life he knew, it may be the case that his treacherous journey up the mountain will help him find that meaning.
Source – [Devolver Digital]