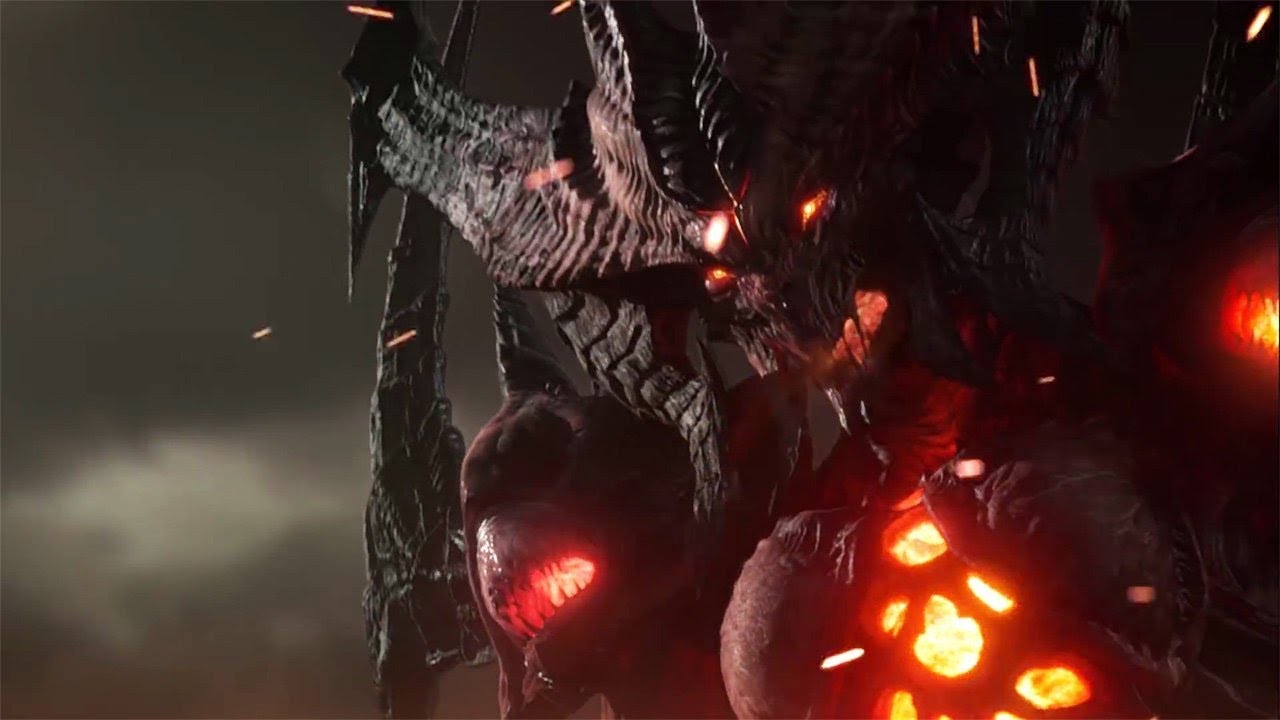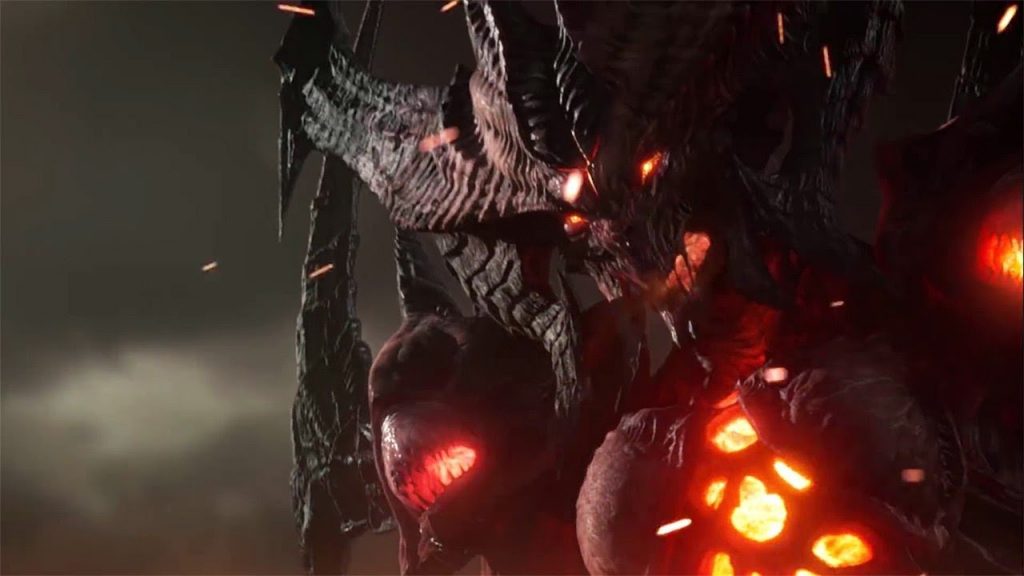 Blizzard has unleashed the Diablo 3 PS4 update 1.33 patch notes for your viewing pleasure, and there's a host of new content to tuck into ahead of the launch of Season 20.
Diablo 3 PS4 Update 1.33 Patch Notes
General
Infernal Machines and Organs are now subject to vacuum pick-up
Crafting plans from Bounty Caches are now guaranteed to drop unless all plans have been learned
Seasons
A new Season Theme has been added for Season 20, the Season of the Forbidden Archives:

For the duration of Season 20, all slots in Kanai's Cube will be able to select Legendary powers from Weapon, Armor, or Jewelry

This means you could select three Armor powers, three Weapon powers, three Jewelery powers, or any other combination thereof across all categories
Items are not self-additive or multiplicative (meaning, you cannot stack multiples of the same item's power)
Once the Season has ended and characters roll over to Non-Season, players will have all currently active powers in their Kanai's Cube reset
Developer's Note: As we outlined in our Developer Insight blog, we want to continue to get creative (and maybe a little crazy) with the Season Themes and powers we add to the game. We heard from some players that they preferred themes that made your character directly feel more powerful rather than needing to focus on the environment around you. If that describes you, then the Season of Forbidden Archives should be right up your alley, and we're really interested to see how this changes the game for Season 20.

Two new Seasonal rewards are available for players who fully complete the Season 20 Journey, including a new portrait frame and pet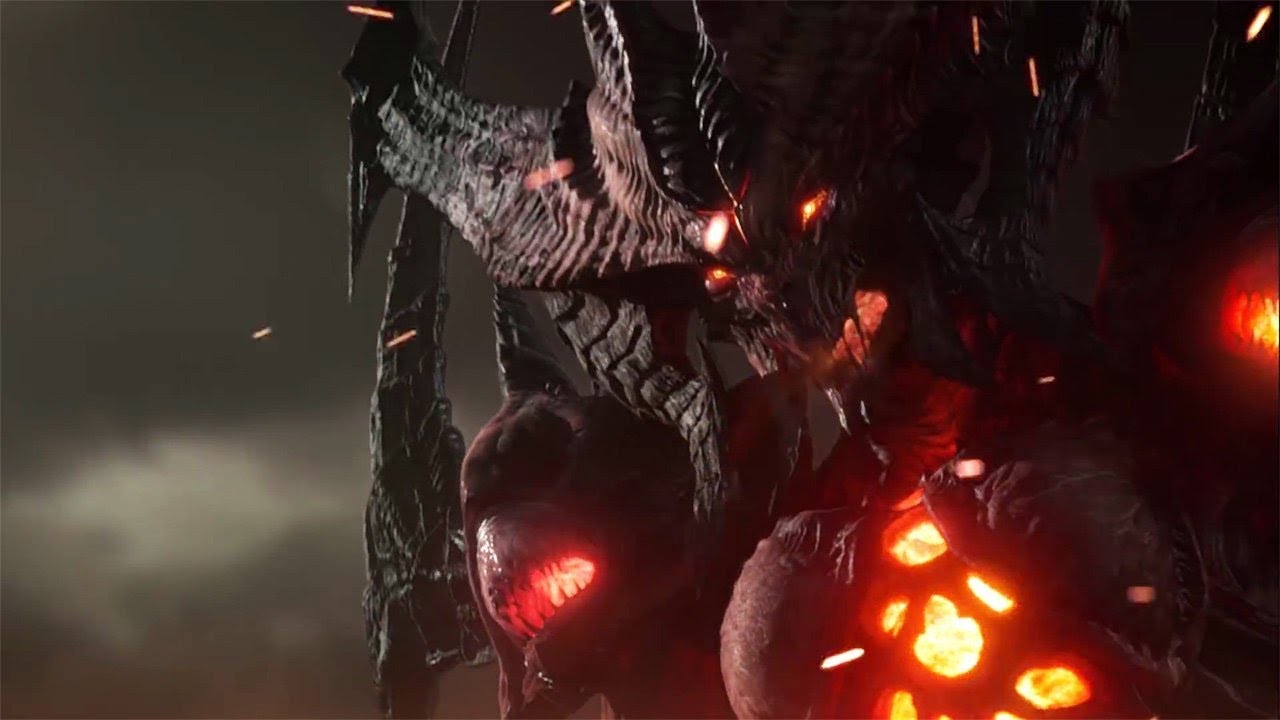 lasses
Crusader

Developer's Note: We're not convinced that this change has fully reigned in Crusader performance to be more in line with other classes. We'll be continuing to keep an eye on overall Crusader performance (as well as performance among the other classes) in 2.6.8 and beyond.

Heaven's Fury

The animation for the Fires of Heaven rune can no longer be cancelled early.

Witch Doctor

Spirit Barrage (Phantasm)

The periodic attacks from Spirit Barrage (Phantasm) are now twice as slow, but twice as powerful

Developer's Note: We rolled this change back between PTR and Live as it was creating additional bugs. We may consider re-exploring this option in the future if we find this adjustment is still needed.
Items
Bugs
Several issues with adding/removing players to group and starting new games as a group have been resolved
Captain Crimson's Trimmings

Fixed an issue where the set bonus did not increase damage reduction when using Devour – Voracious

Barbarian

Fixed a bug where Threatening Shout (Grim Harvest) would not activate when enhanced by the Horde of the Ninety Savages set bonus

Crusader

Corrected the spelling of "Imperius" on the flavor text for several pieces of the Aegis of Valor set
Fixed an issue where the bolts cast by Fist of the Heavens – Divine Well failed to zap enemies

Demon Hunter

Fixed an issue where In-geom was not properly dropping for Demon Hunters

Wizard

Fixed a bug where Arcane Torrent would get an extra damage multiplier from Etched Sigil and Deathwish
Fixed a bug where Hydra (Frost Hydra) was getting a damage bonus instead of Attack Speed bonus from its owner's Attack Speed; this rune now benefits from Attack Speed in the same manner as other Hydra runes

PTR Specific

Note: The following issues were only live on the PTR, but we're including the fixes here for visibility and to indicate intended functionality on live.
Fixed a bug with Bastion's Revered where it would not properly benefit from Convention of Elements
Fixed a bug where Big Bad Voodoo would not properly follow its owner through zones when utilizing the new 2-Piece set bonus
Fixed a bug where Hydras would have a short delay after being summoned