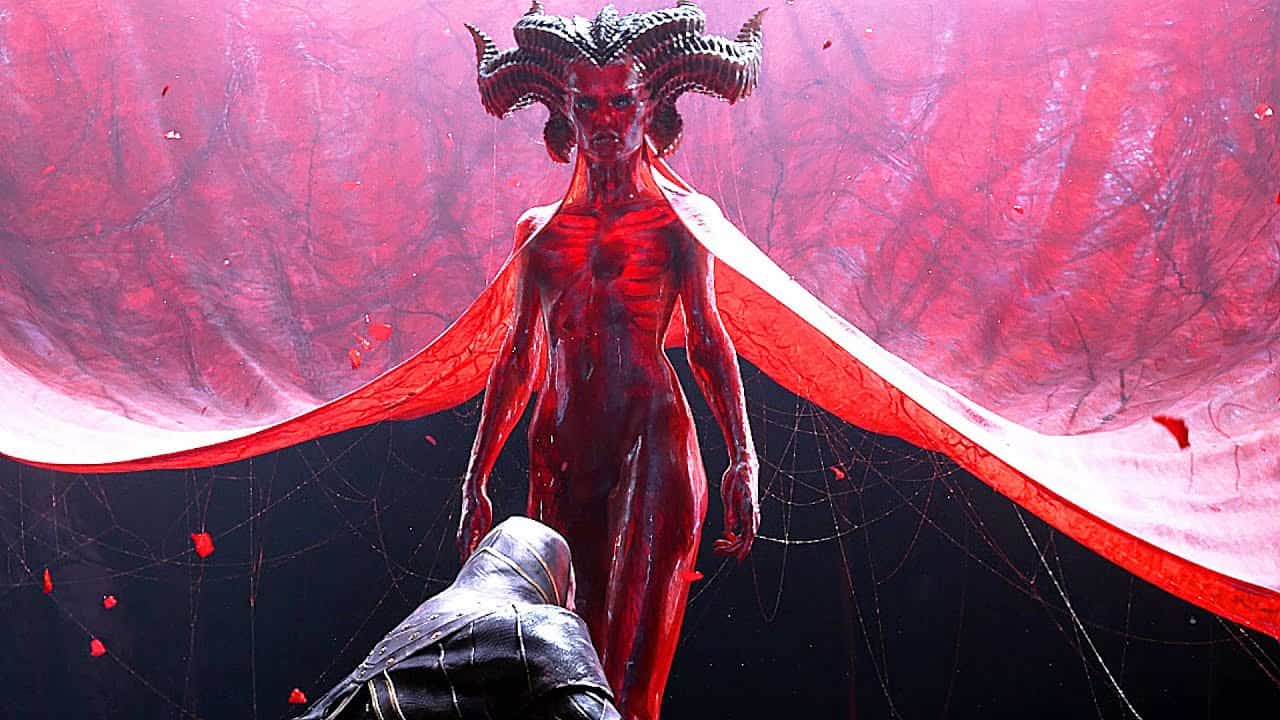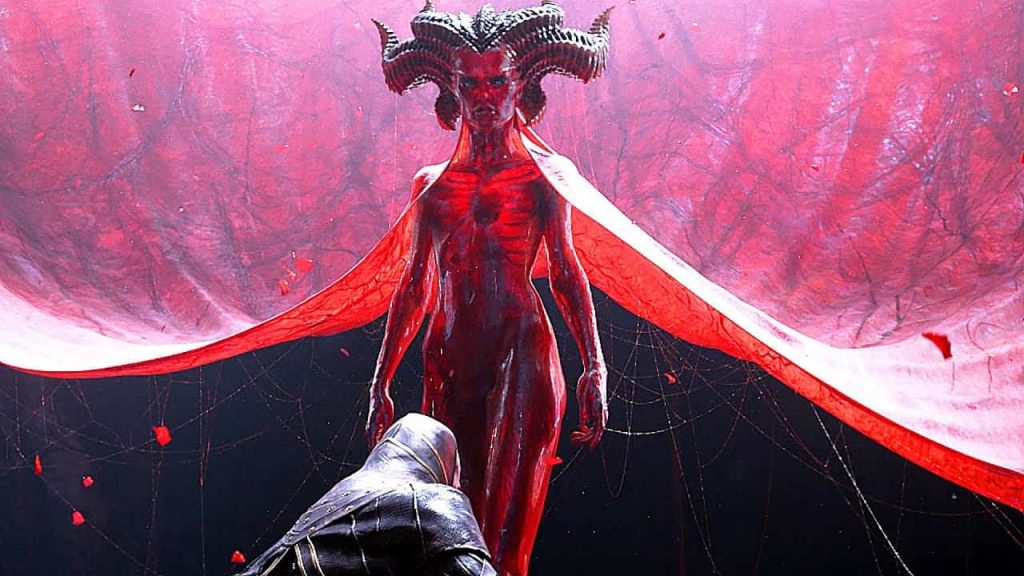 Blizzard Entertainment has pushed out the latest Diablo 4 quarterly update, offering a more detailing look at various aspects of the highly anticipated dungeon-looter, including storytelling, items and progression, open world, and more.
New Diablo 4 Update Detailed
For starters, storytelling has been expanded with conversations, with the studio looking at a combination of tool-generated and manually choreographed cameras. Interactions with NPCs will see the camera move closer in while still retaining an isometric view, complete with a library of animations.
Blizzard is also making use of real-time cutscenes for Diablo 4, which utilise a cinematic camera effect. However, these are limited only to the most important story moments.
As for the open world, the studio has confirmed that changes have been implemented based on feedback from play testing. The world has been crammed with content to extend playtime, noting that when you embrace the open world and side content, it will take you twice as long as those who simply focussed on the main story.
While we have many open-world activities, such as crafting, events, world PvP, and side quests, perhaps the most popular open-world feature was Camps. These are locations of importance that have been overrun by enemies, which once cleansed turn into friendly outposts with NPCs and a waypoint location.

While there is a backstory to each camp, most of the storytelling is visual and quests don't directly send you to them. For example, one of the camps in the zone was a town afflicted by a curse that turned villagers into piles of salt. Another was a crypt, haunted by a spirit that possesses the bodies of various undead—jumping from skeleton to skeleton until you defeat him.
There's an absolute heap of info to digest, so we've included links to each topic for your viewing pleasure via the Diablo 4 blog.
Diablo 4 was announced at BlizzCon 2019 and is currently in development for PS4, PC and Xbox One. A release date has yet to be confirmed.