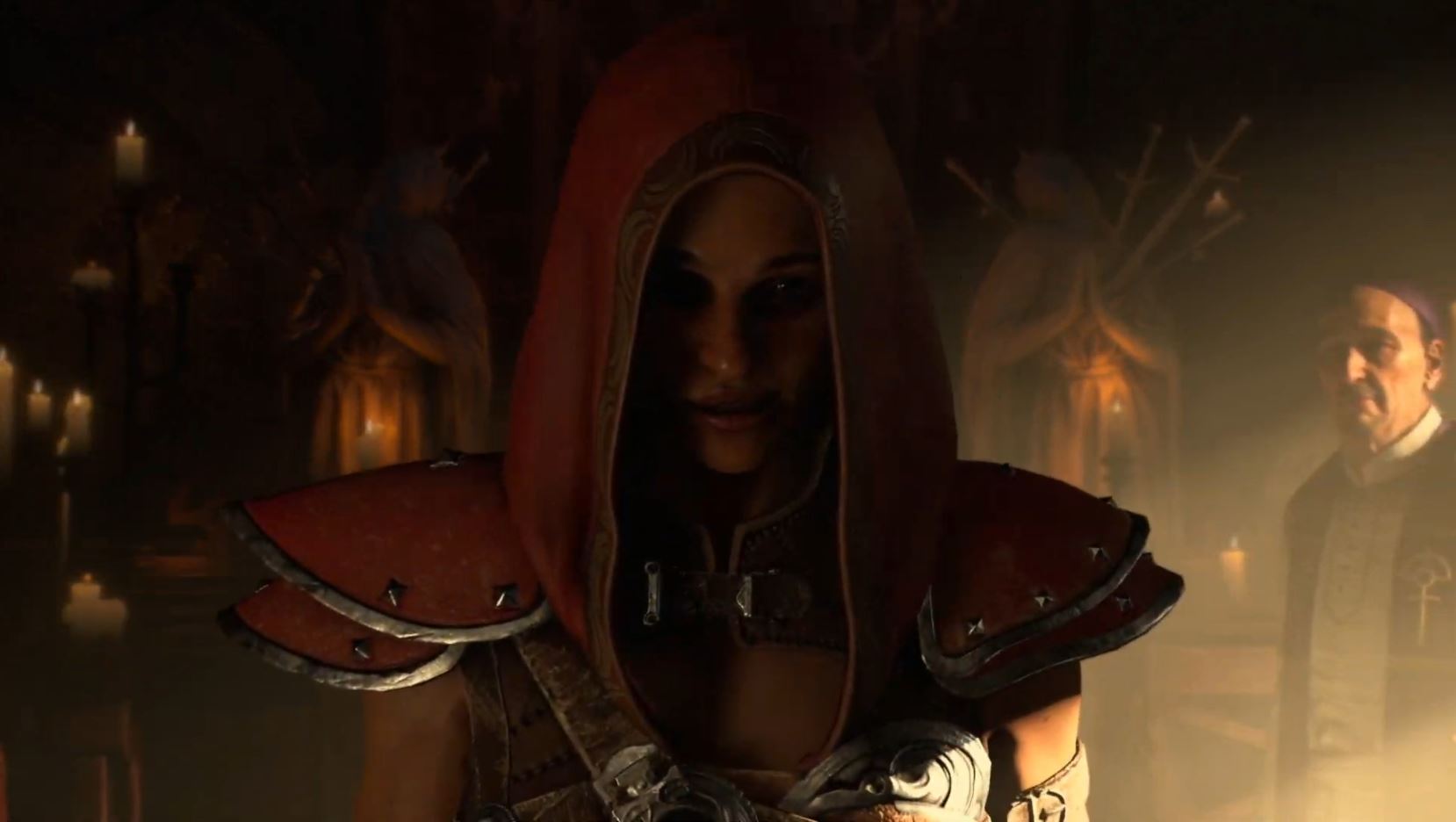 Diablo 4 has showcased its Rogue class in a brand new gameplay trailer, giving us our best look at the game yet.
Being set after the previous games, the rogue gives us a look at the current state of the class, with customisation built into them. You can make the Rogue an archer, an up-close and personal stealth assassin, as well as a few other permutations.
As the first dexterity class, it will evoke the identities of the Demon Hunter from Diablo 3 and the Assassin in Diablo 2, but it has its own ideas. It is a hybrid class, allowing for the aforementioned ranged and melee builds. The Weapon Imbue system of the class allows you to choose an elemental style and specific damage type for an encounter, gaining new specialisations as you complete quests as them.
These specialisations are Combo Points, Shadow Realm, and Exploit Weakness, with three different NPC groups to level these specialisations up.
You can watch the Diablo 4 Rogue trailer below:
Related Content – Sony PS5 Complete Guide – A Total Resource On PlayStation 5
Diablo 4 is set to release on PS4 and is expected to come to PS5 as well.