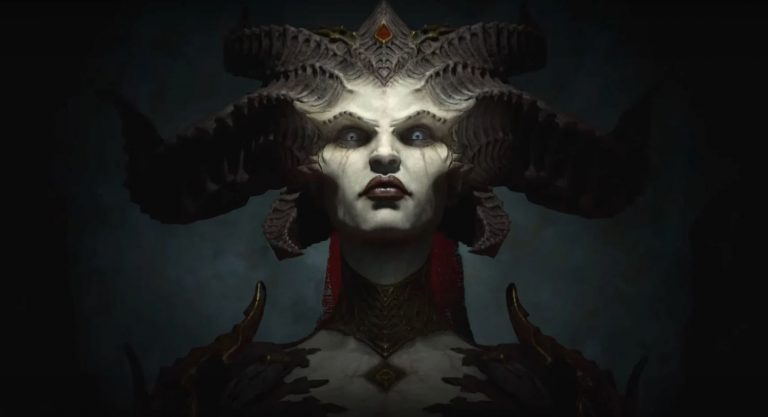 Speaking during its year-end update overnight, Blizzard Entertainment has confirmed that the Paragon system from Diablo 3 will be resurrected for Diablo 4, albeit with some significant changes.
Players will gain access to the Paragon Board after reaching Level 50 in Diablo 4, allowing them to use digital tiles to activate power boosts and character customisation. You'll start in the middle of the board before working outwards, covering normal, magi, rare, and legendary tiles.
Some tiles will serve as sockets for glyphs that can be located during the game, offering different buffs when inserted into the board. You can also level up these glyphs for increased power.
Once you reach the edge of the Paragon board, you'll stumble across a gate tile, which is a special type that unlocks and connects to other Paragon Boards that offer a unique layout.
Related Content – Sony PS5 Complete Guide – A Total Resource On PlayStation 5
Blizzard commented:
Once your hero reaches a gate tile, you'll choose which new paragon board you would like to attach to at that location. The desired outcome is a personalized set of bonuses that will empower your hero and honor your dedication to their progression, that will remain fun to tweak and adjust over many playthroughs.
Diablo 4 is currently in development for PS4, PC, and Xbox One, although we imagine at this point the game will also come to PS5 and Xbox Series X/S. A release date has yet to be announced.
[Source – Blizzard]