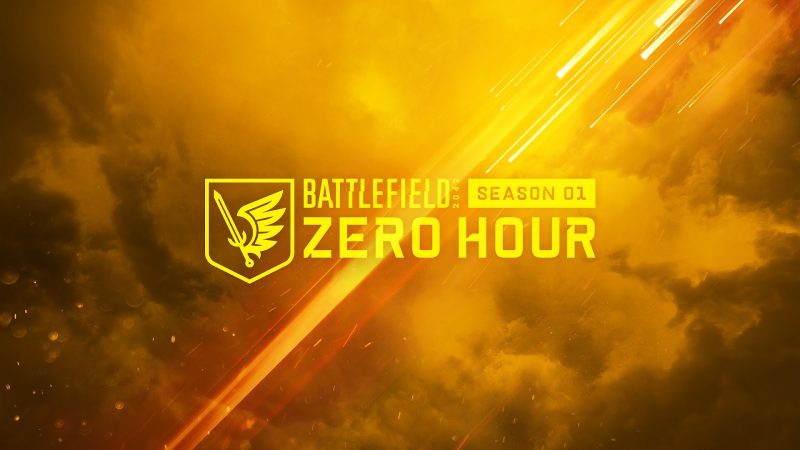 Battlefield 2042 has had its issues since it launched last November, but at least for now, DICE doesn't have an end date for when it would stop supporting Battlefield 2042.
Good news for those still playing the game, as it hasn't been the easiest time for members of the Battlefield community. Bugs, technical issues and a lack of new content has set frustrations high, though that could all change very quickly.
Season 1: Zero Hour has been revealed, with a June 9 release date, and beyond that, a total of four seasons are currently planned by DICE.
"This game for us is a live game, we have four seasons planned right now but we want to keep this game going." said senior producer Ryan McArthur (thanks, MP1ST).
"We want to keep people playing this game, we want to make this game the best we can possibly make it. We don't have an end date for this particular game."
The gaming industry has seen it before, where sometimes a game just needed some more time, to make it a fan-favourite that continues to get support for years. No Man's Sky is the epitome of that, a few other titles have had a similar trajectory since.
Perhaps Battlefield 2042 could have that same path.
Source – [MP1ST]