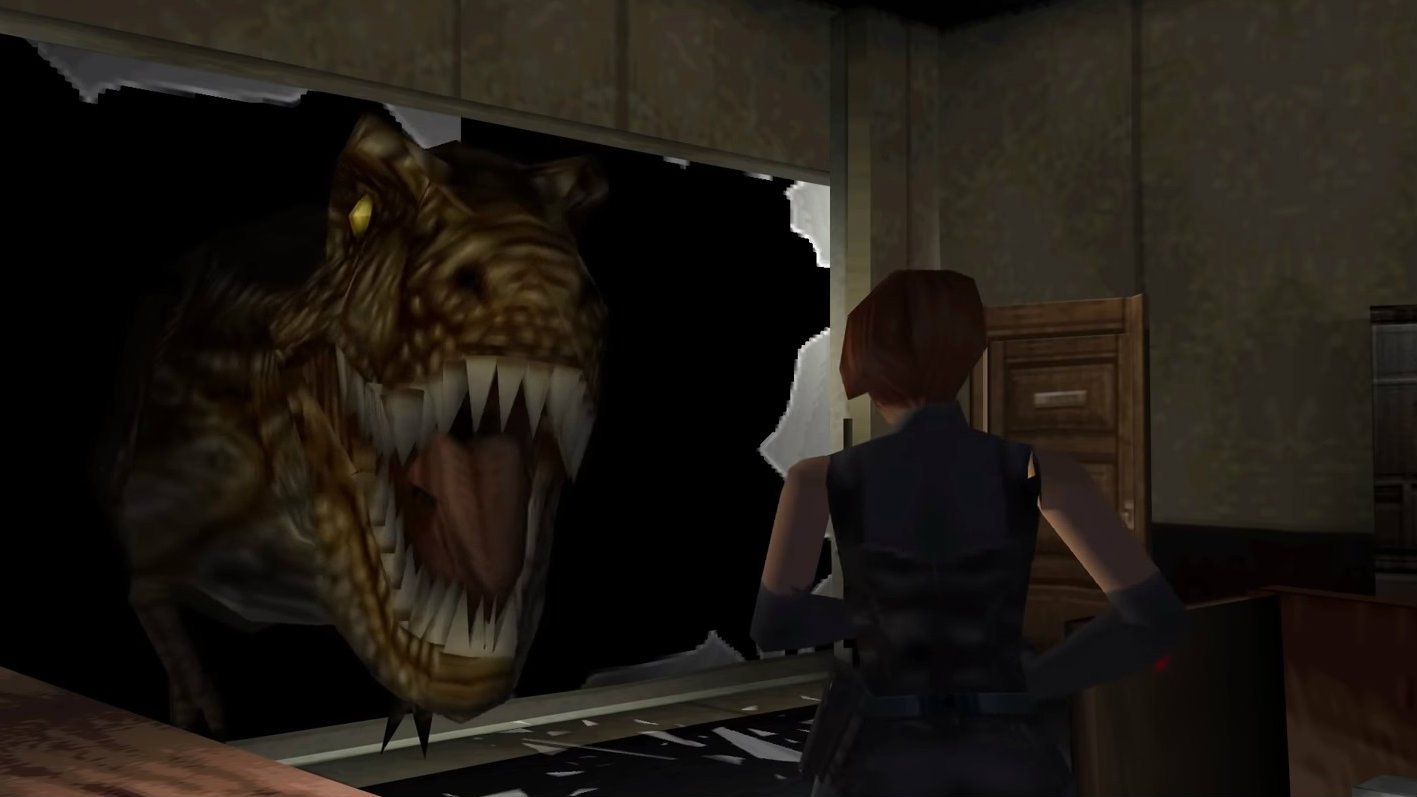 Capcom's classic PSOne survival horror title Dino Crisis looks set to join PS Plus Premium's lineup, according to a banner image for the service on the Asian PS Store.
As you can see in the post below, the banner clearly depicts Dino Crisis heroine Regina, which seems to confirm that Dino Crisis will be featured. After all, why advertise the PSOne library with a game that isn't included in the collection?
Dino Crisis isn't actually available right now, but presumably it will be added to PS Plus Premium in the near future. Perhaps we'll also get Dino Crisis 2 on there at some point too, eh? Of course, it's worth remembering that the games lineup will differ between regions.
Capcom launched Dino Crisis for the PSOne in 1999, and was the brainchild of Resident Evil creator Shinji Mikami. Unlike the zombie series however, Dino Crisis employed 3D backgrounds, although its sequel switched to pre-rendered environments.