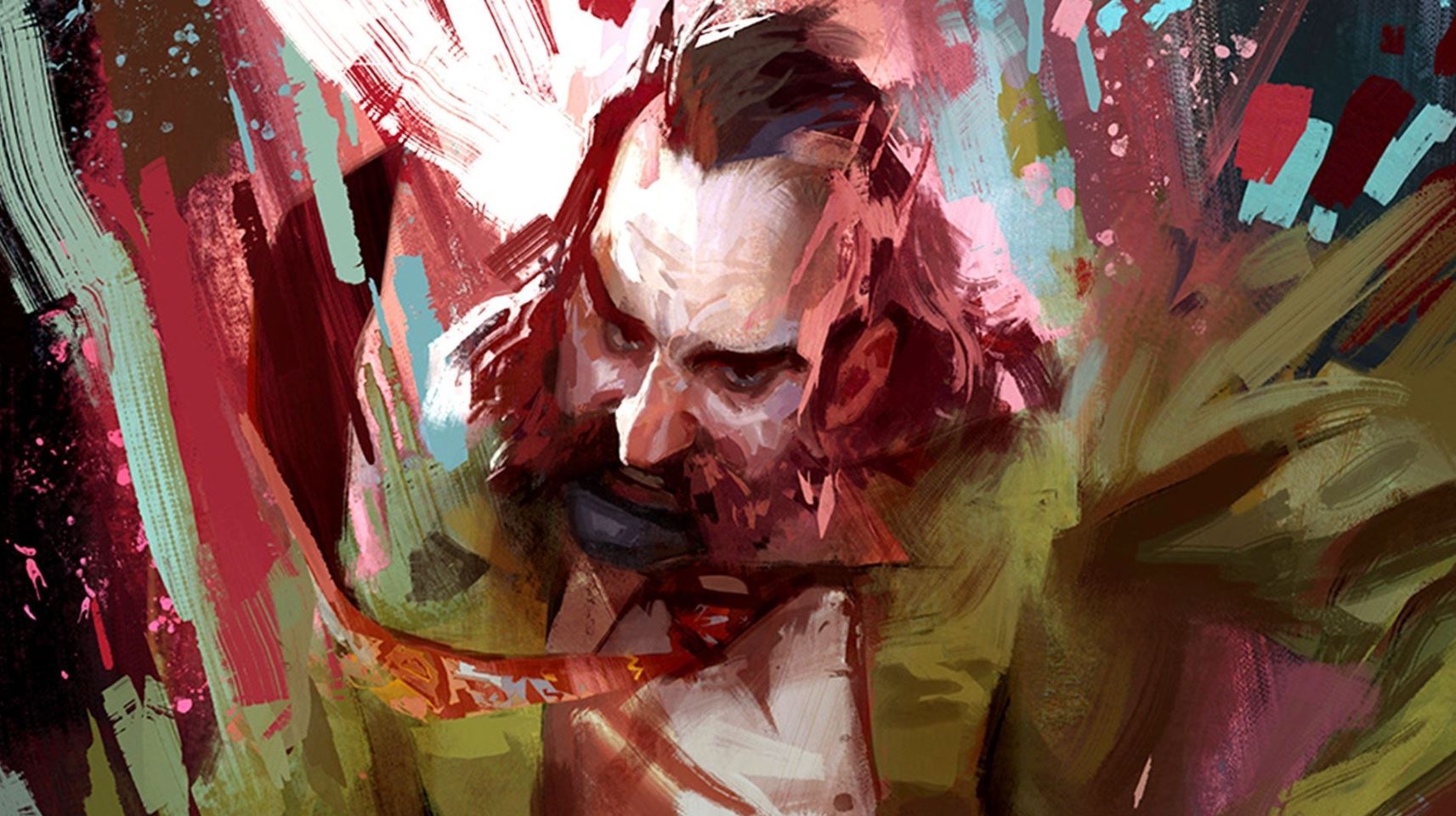 Studio ZA/UM has apologised in a blog post for the lack of fixes Disco Elysium update 1.2 provided on PS5 and PS4 and has vowed to fix the game and not stop until they do.
Writing it the blog post, the team stated that the blame lies on them for the lack of fixes provided with this update and that "We're all just human beings dreaming big, and not always making those dreams come true like we hope. But we're going to try anyway, and try again, until we get it right. And we will." This provides some reassurance to fans that the product will get fixed eventually, even if it takes a few more patches.
Although the team doesn't have a date, patch 1.3 is being worked on and will provide a host of fixes including the following:
Tons of Voice Over fixes
Improved Kim pathfinding
Fixed controller interaction during Seafort Dream
Fixed controller interaction with The Pigs
Fixed Sandcastle interaction
Fixed car interaction
Fixed instances where the tide never receded near the swings
Fixes pawnshop healing interaction
Fixed Thought Cabinet freezes
Fixed save game bugs
Fixes for Cutscene locks and edge-case interactions with controllers
And little bit this and that, general house cleaning after stormy development!
We reviewed Disco Elysium this week and loved the experience, although it was marred by the bugs and issues we have had. You can read that review here.
Related Content – Sony PS5 Complete Guide – A Total Resource On PlayStation 5
Disco Elysium is available now on PS5 and PS4.
Source – [Disco Elysium]