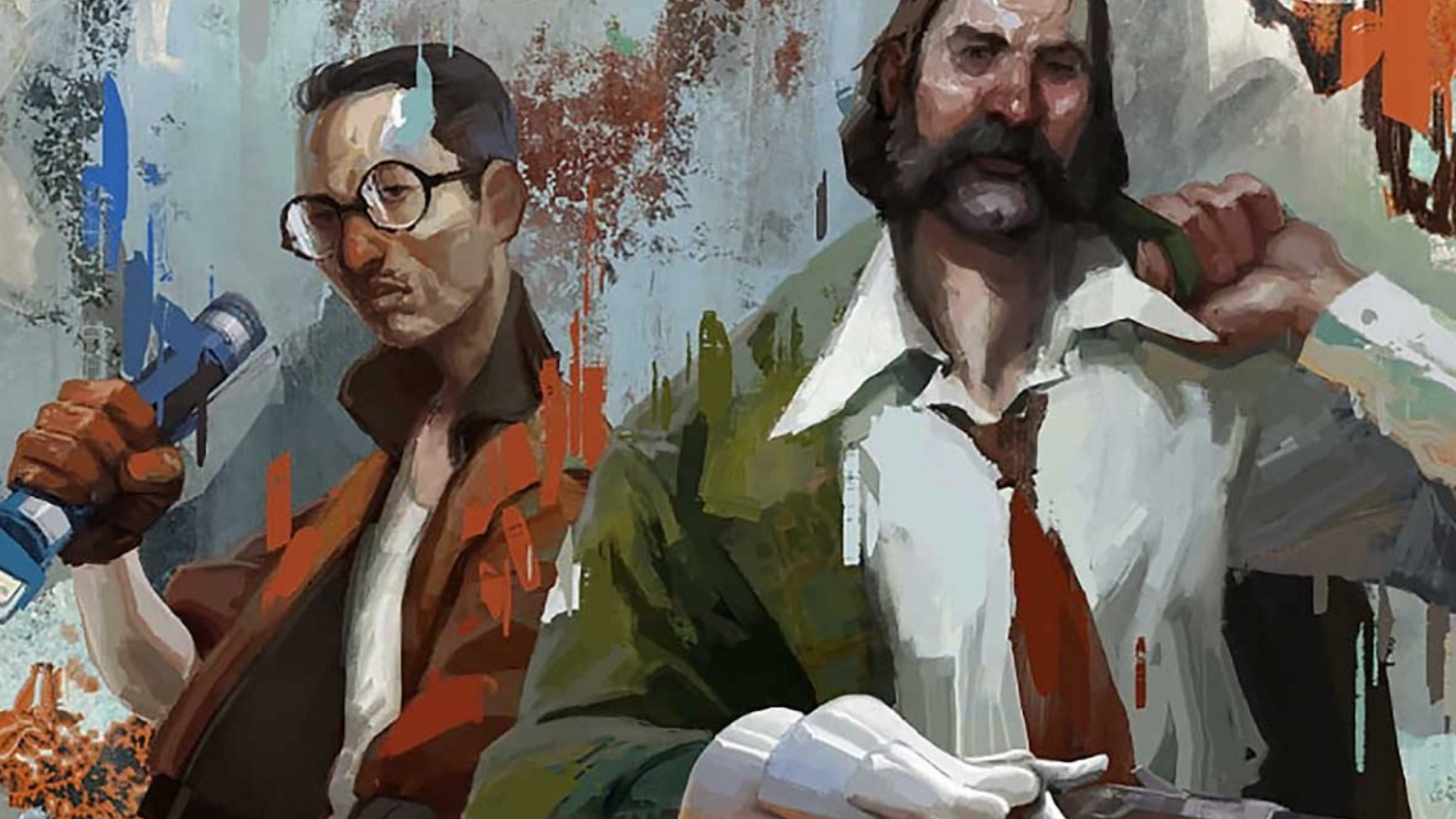 Disco Elysium update 1.002.000/1.02 is now out on PS5 and PS4 and provides a number of important big fixes for the game, such as solving frame rate issues and bugs.
The detailed patch notes for the update haven't been detailed; however, this update was briefly touched on earlier last week and will fix interactable issues and solve a number of frame rate problems. Items will also hopefully load now.
The whole experience is also aiming to be smoother so that you can enjoy the world of Disco Elysium better. However, we have just given the patch a try and still have a number of issues including interactables not being usable and the game soft locking. So, if you are looking to jump in, you might want to wait a bit longer.
We are currently in the process of reviewing Disco Elysium for PS5 and we have been holding off on our review, waiting for this patch. Now that it is out, we should have our review of Studio ZA/UM's latest game within a few days.
Related Content – Sony PS5 Complete Guide – A Total Resource On PlayStation 5
Disco Elysium is available now on PS5 and PS4.