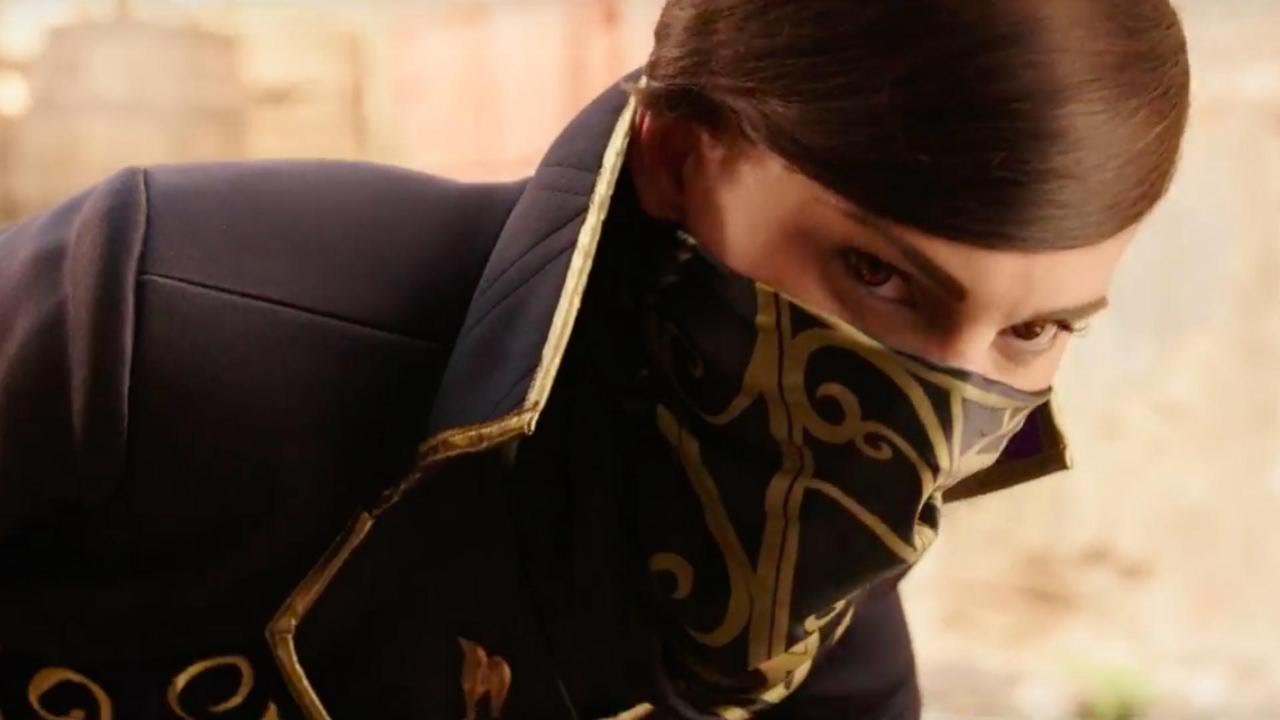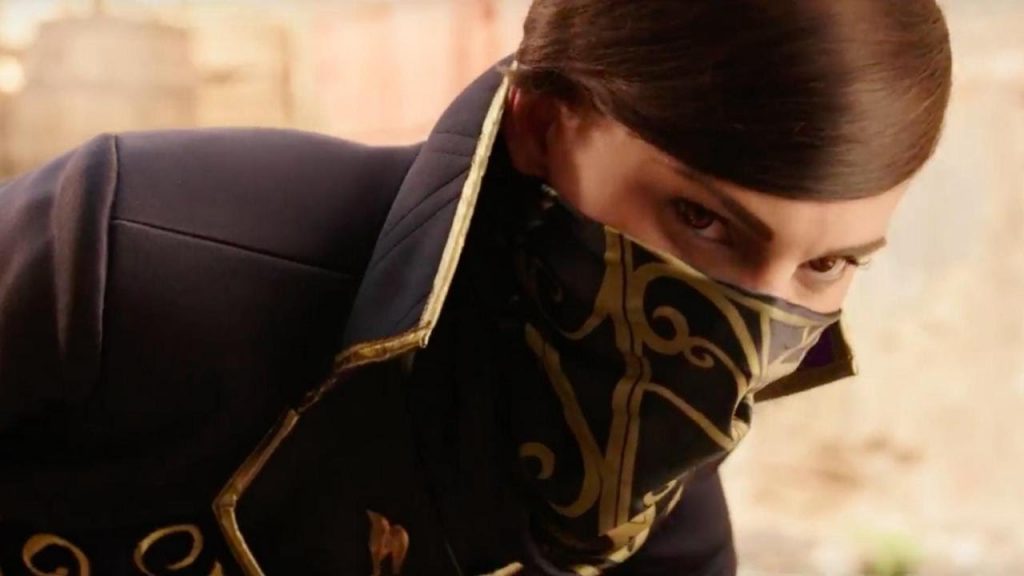 Chatter suggesting the Dishonored franchise is currently on hold have been greatly exaggerated it seems, with co-creative director Dinga Bakaba telling IGN that such comments were 'misquoted.'
Dishonored Franchise Not On Hold
Previous comments by Arkane's Richard Bare back in 2018 revealed that the series was 'resting for now,' but Bakaba says this quote was blown a bit out of proportion.
Well, first of all, it's weird because for us as a studio, we never did a sequel to a game we made before. It was interesting to make and everything. But the rumors of putting the IP on hold was highly exaggerated and was misquoted.

You know, it's not necessarily the same thing when you are talking about what could be done, and you are telling a journalist it's not what we are doing right now. It's really not the same thing. So, I don't think there was a decision to put Dishonored series on hold. I think the initial quote was over interpreted.
The most recent entry in the series, Dishonored 2, was released back in November for PS4, PC, and Xbox One.