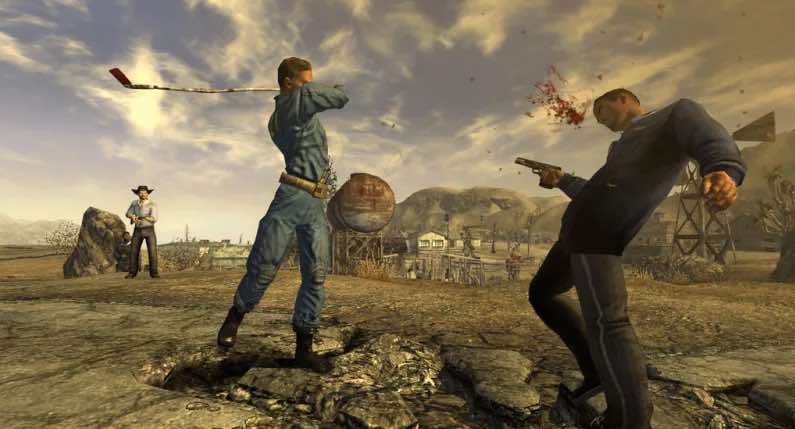 If you're a gamer, you'll know that downloadable content can be a great addition to the typical game. While it might not be a part of the core game itself, it's certainly the sort of material that can make or break your gaming experience. This is especially true for the sort of DLCs that are based around locations, as it can really change your experience of gameplay and transport you to another world. This blog post will share some of the top locations you can find in downloadable content — and also share some insights into what else you might find once you get these enhancements installed onto your device.
Immortals: Fenyx Rising
Released just last year, this is the perfect game for those who want to feel like they're being transported back to Ancient Greece. All the excitement of the mythology of the time is there for gamers playing this game to enjoy thanks to its open-world spirit and commitment to adventure for you as the player. With vivid scenery and artwork in place, you'll feel like you are part of the real thing.
However, and unlike some other games with dynamic and interesting DLCs, Fenyx Rising is far from the sort of game which goes overboard. It's not too orderly, and gamers shouldn't confuse the Ancient Greece theme for something academic and intense. On the contrary, the game is structured around the sort of art that is inclusive and accessible, meaning it's a game for everyone, no matter what they're used to.
Borderlands 3: Moxxi's Heist of the Handsome Jackpot
If you're into crime game settings, there's nothing quite as exciting as the prospect of pulling off a massive heist. That's exactly what's available with the Borderlands 3: Moxxi's Heist of the Handsome Jackpot DLC, as it offers you the chance to join the crew of the protagonist Moxxi and help her to raid a casino located in the exciting astronomical environment of a space station.
It is, of course, never likely to be as exciting as playing on online slots, but it does give you the opportunity to prove yourself as one of Moxxi's sidekicks by showing her exactly what you can do up against the Hyperion security forces. One of the reasons that this game is so popular surely has something to do with the fact that the two environments in which it takes place — a casino environment and a space flight — are stimulating. They're certainly high on the list of top exciting casino game locations.
The Outer Worlds
Continuing the tradition of solar system exploration, The Outer Worlds is a perfect choice for those who like an extra-terrestrial element in their gaming choices. The Peril on Gorgon iteration of The Outer Worlds is a great choice for those who with an interest towards exploring the skies, as this particular DLC offers a chance to visit a whole new planet.
Fallout New Vegas
Finally, Fallout New Vegas is often considered to have had one of the best runs when it comes to DLCs — and it's easy to see why. This series has offered four DLCs in total, which is more than some providers can offer. What's more, the value-add for the player in the DLCs is diverse and stimulating. Not only are they full of exciting stories and plot lines, they're also perfect when it comes to new protagonists and added equipment too.
However, it's in the vast range of location enhancements that this DLC comes into its own. In many ways, it's a gamer-cartographer's dream. All four downloadable packs offer a range of maps to explore new corners of this particular gaming universe.
In short, the DLC that you're likely to choose if you're a gamer will vary depending on how you want to enhance your game. However, for those who value scenery and background, it's likely that DLCs with cool locations will be top of your list. From Fenyx Rising to Moxxi's Heist of the Handsome Jackpot, there's plenty to pick from no matter what you enjoy playing. Also, remember that many DLCs come with additional benefits. While location can enhance the gameplay quite a bit, there's also plenty more in terms of character development and new plot lines. In all, using DLC is the perfect move for someone who wants to go the extra mile with their games.