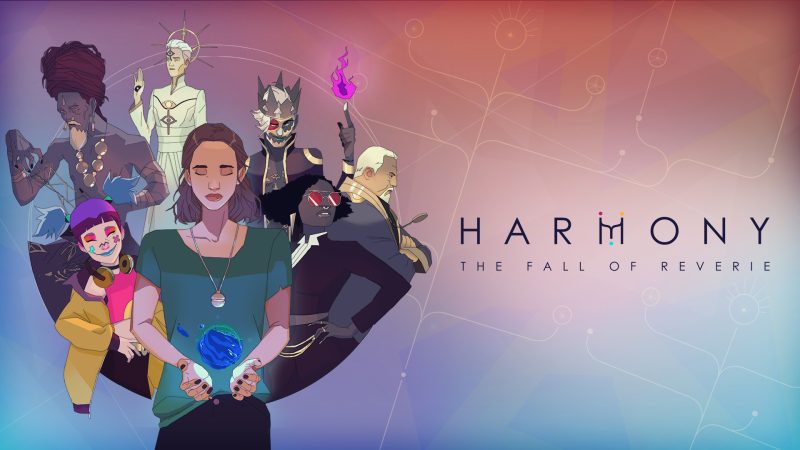 Life Is Strange developer DON'T NOD has announced its latest project, coming to PS5 on June 22, 2023, titled Harmony: The Fall Of Reverie.
A new trailer dives into different aspects of the team's new narrative adventure, where "the fate of humanity is yours to decide."
Players will step into the shoes of Polly, a clairvoyant woman who discovers her abilities and a connection to another dimension, a world called Reverie, where she's known as Harmony.
Reverie is what's known as "the realm of divine beings known as Aspirations," of which there are six. Glory, Bliss, Power, Chaos, Bond, and Truth.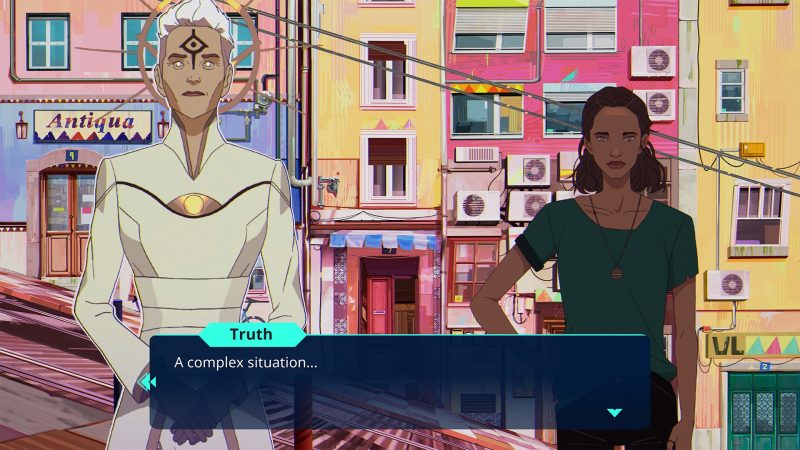 It'll be the task of the players to pick an Aspiration in order to become the new "Heart Of Humanity," and your decisions along the way will decide what fate humanity is to share.
Along the way you'll utilize the "Augural" to help you see into the future, go from one scene to the next, and discover new paths.
You earn crystals from making different choices and bonding with other characters, both of which could help to change the course of your path.
And along the whole way Polly's adventure will be marked with a soundtrack from the award-winning Celeste composer, Lena Raine.
If you're keen to check out the latest from DON'T NOD, then a demo is set to be available on Steam for the next four days during LudoNarraCon, a convention focused on narrative titles.
You can check out the new trailer for yourself, here.
Source – [DONTNOD Press Release]