Bethesda has announced that acclaimed shoot-'em-up DOOM will be receiving a dedicated Photo Mode this month.
Gamers can look forward to a "classic DOOM weapon placement/view model option" alongside new Snapmap features and a fix to stop players from triggering the game's Dev Mode by accident.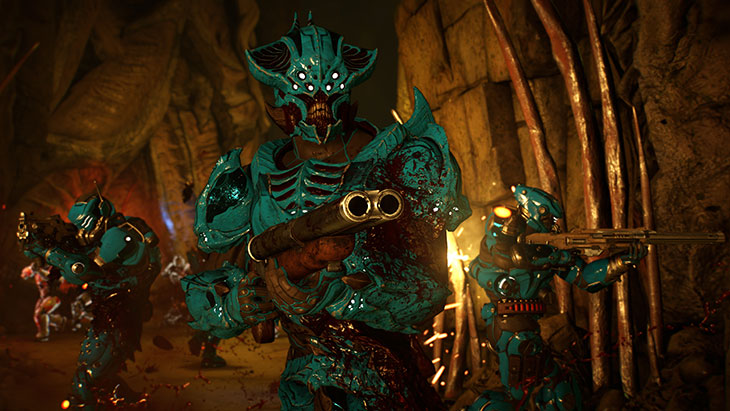 Outside of Photo Mode, Bethesda also outlined details on a new update released today, which applies various balance changes to multiplayer weapons such as the Combat Shotgun, Chaingun and Rocket Launcher.
Furthermore, the publisher also said that wait times between matches have now been reduced to 60 seconds.
"We greatly appreciate you taking the time to provide your feedback," said Bethesda. "We hope you're enjoying your time in-game and we can't wait to share more with you soon."