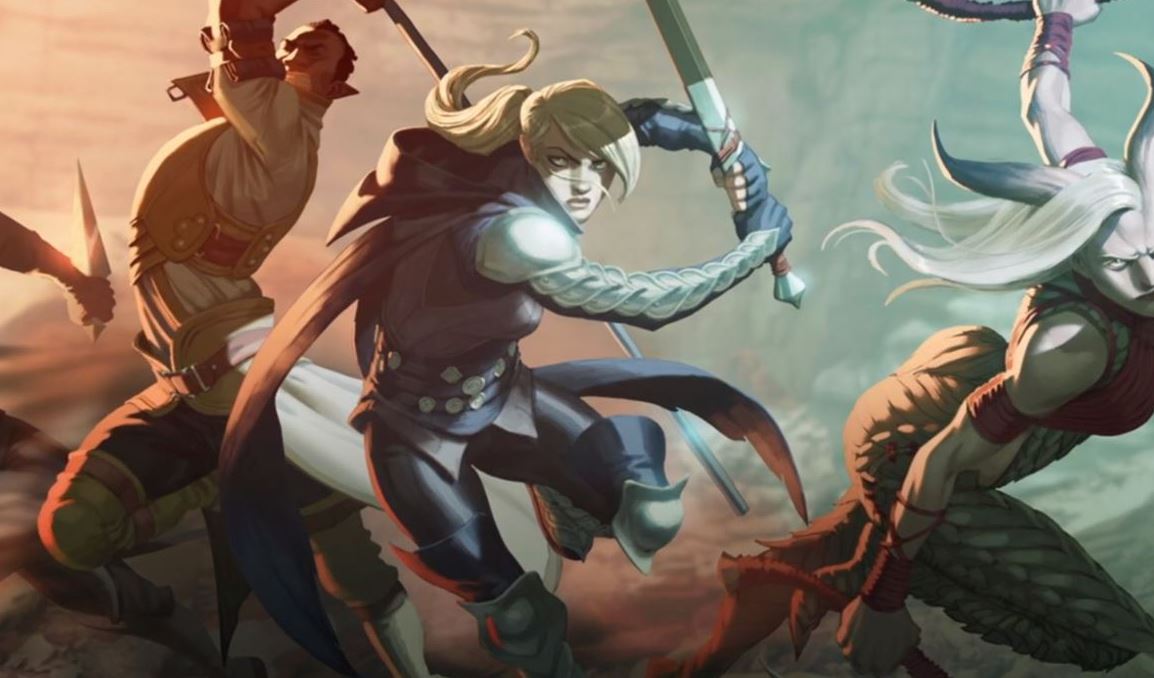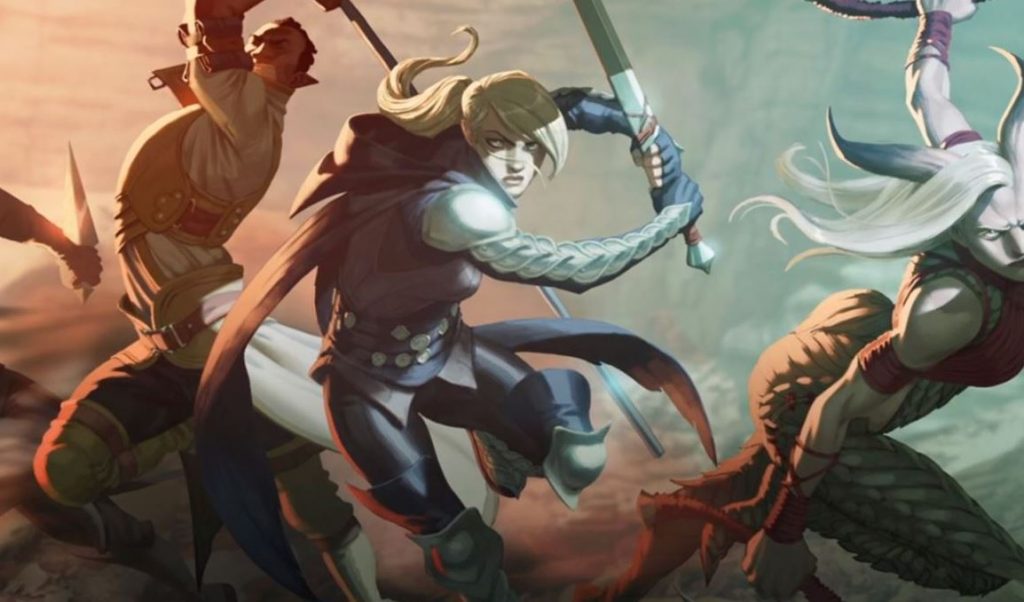 Out of nowhere, BioWare has released a Dragon Age 4 behind the scenes dev diary for the upcoming PS5 game, which showcases new concept art and a first look at early gameplay being worked on.
The new dev diary details the process behind developing the game and what BioWare is bringing to the narrative and philosophy of the next Dragon Age game. You can watch the Dragon Age 4 Behind The Scenes PS5 Dev Diary below:
Dragon Age 4 is still a while off but this update was a nice plus and hopefully we will keep getting similar updates about the title in the future.
Gamescom Opening Night Live had a number of announcements and showcases in addition to this. You can catch up on all the announcements from the show here. If you would like to rewatch Gamescom Opening Night Live, you can do that right here.
Dragon Age 4 is expected to release on PS5.