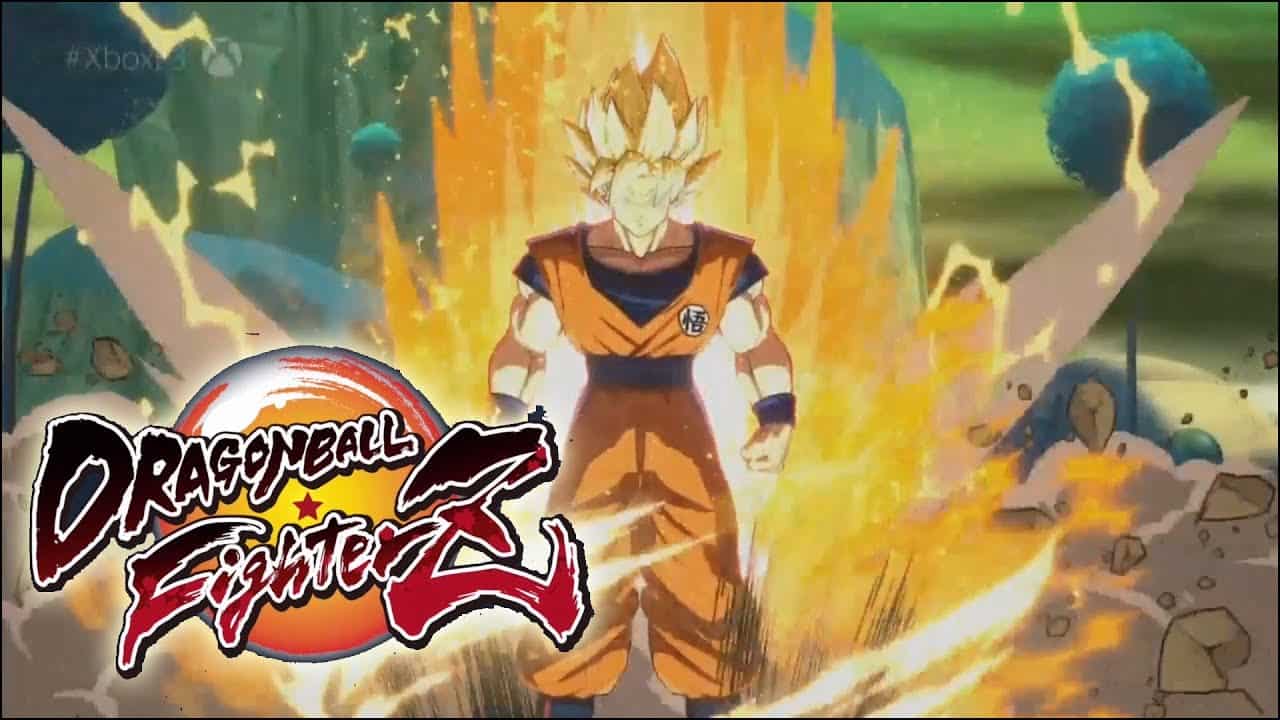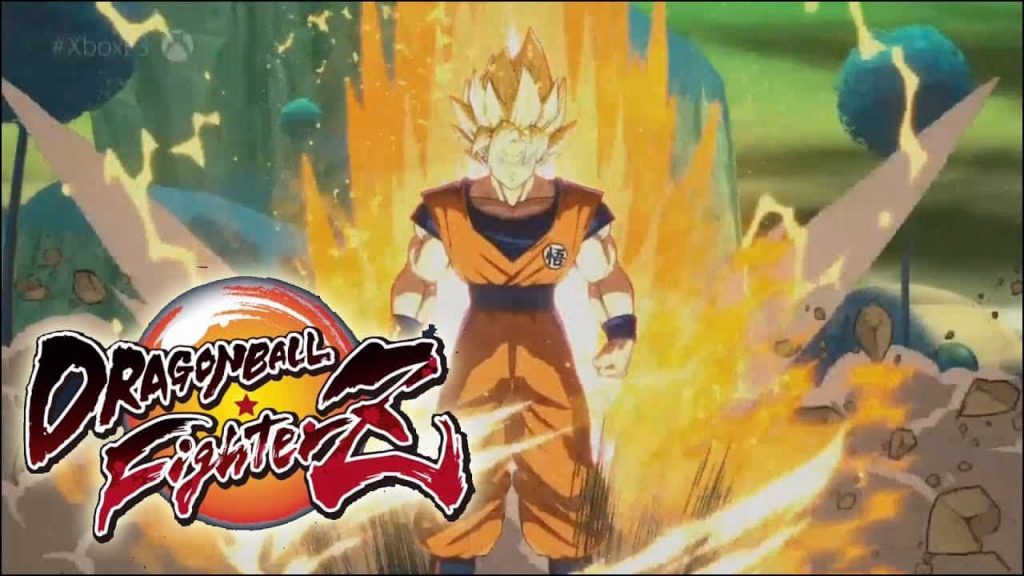 Bandai Namco Games has unleashed the Dragon Ball FighterZ update 1.25 patch notes for your viewing pleasure, which comes packing a huge lineup of balance changes.
Dragon Ball FighterZ Update 1.25 Patch Notes
You can see the balance changes via the links below.
Dragon Ball FighterZ was developed by Arc Systems and released in January 2018 for the PS4, Pc, Nintendo Switch and Xbox One. The game has received numerous content updates since its launch, so if you're dipping in only now, there's plenty to tuck into.
Here's a quick lowdown:
DRAGON BALL FighterZ is born from what makes the DRAGON BALL series so loved and famous: endless spectacular fights with its all-powerful fighters.
[Source – GameGuides]