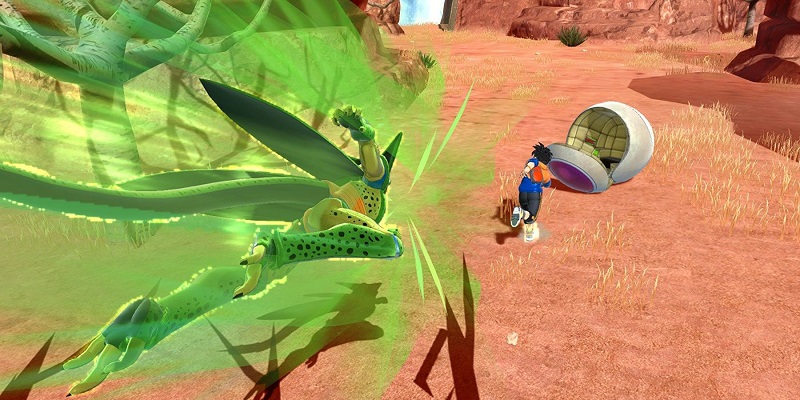 Developer and publisher Bandai Namco took many Dragon Ball fans by surprise with the announcement of Dragon Ball: The Breakers. A new overview for the game however makes it seem a lot more exciting.
Bandai Namco released a game system trailer, going over everything about how the game fundamentally works. Things like who survivors and raiders are, what abilities each have, and how either side can win.
It's all very reminiscent of games like Dead By Daylight, but the difference seems to be that survivors can actually go on the offensive. Either to get away safely or hold off the raider, you can transform yourself into a powerful warrior. Namely through the souls of warriors like Goku, Piccolo, Vegeta, Krillin, etc.
You can even collect all seven dragon balls to make a wish, potentially changing the tide for either the survivors or the raider.
All in all, it seems like a unique take on the genre, with a great coat of Dragon Ball paint. You can check out the full trailer for yourself, here:
If you want to find out more, there's a closed beta coming up you can register for. For anyone in NA, register here. For those in the EU, register here.
Source – [YouTube]