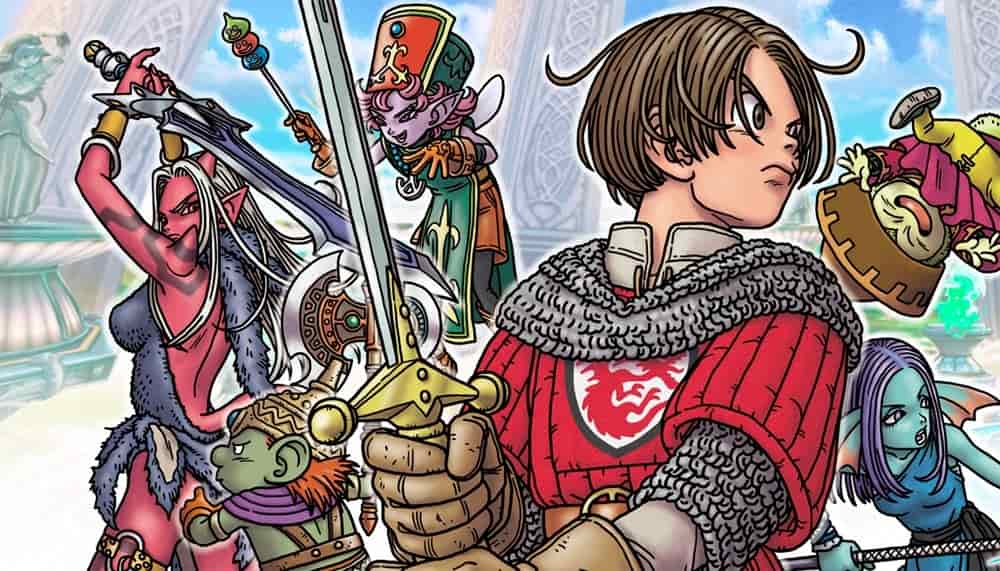 Dragon Quest fans can now rejoice, Dragon Quest X PS4 is now playable in the US, and you don't even need a VPN to do it.
User Zance 21 on Reddit has discovered that the IP ban which preciously stopped gamers that lived outside Japan from playing Dragon Quest X has now been lifted in the US.
Brilliantly, this not only includes the PC and Nintendo Switch version, but crucially the PS4 version of Dragon Quest X.
Sadly for European gamers who are looking to get themselves a chunk of that delectable Dragon Quest X pie, the IP ban remains in place in all other territories – as yet, the ban has only been lifted in the US and nowhere else.
Dragon Quest X was the longstanding series take on the MMORPG genre, and while duly recognised as all kinds of awesome, it never made it over to the West. Well, now is your chance to give it a try – though be warned, not only is the game not properly localised for the English language, but it is entirely likely that the IP ban could be reinstated because it looks like the ban has been lifted before, only for Square-Enix to reimpose it again later on.
Though Dragon Quest X is a subscription based affair, you can still get stuck in for free as there is a trial on PC and PS4 that seemingly lets you play all of Dragon Quest X Version 1 at no extra cost.
The links to do this on PC and PS4 below can be found below:
PC: https://www.dqx.jp/start_game/windows/ (simply scroll down to Step 2 and click the Square Enix icon on the bottom right and away you go)
PS4: https://store.playstation.com/ja-jp/product/JP0082-CUSA03590_00-DQXTRIAL00000000
So what do you guys think? Will any of you catch some sweet Dragon Quest X action before the weekend is out? Let us know your experiences in the comments!