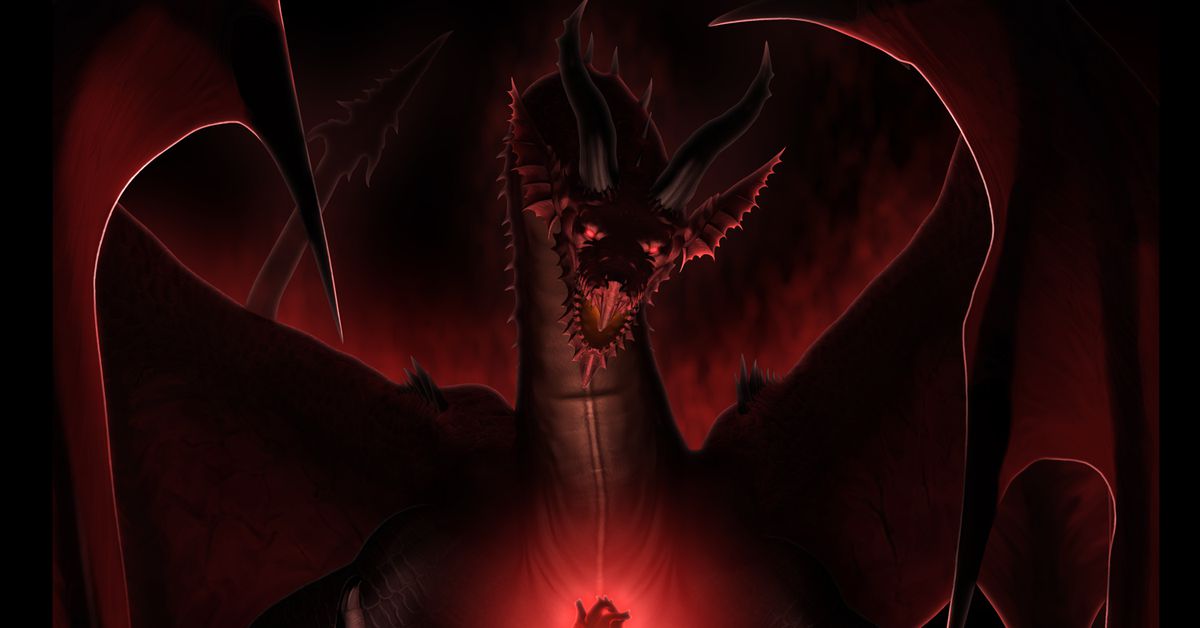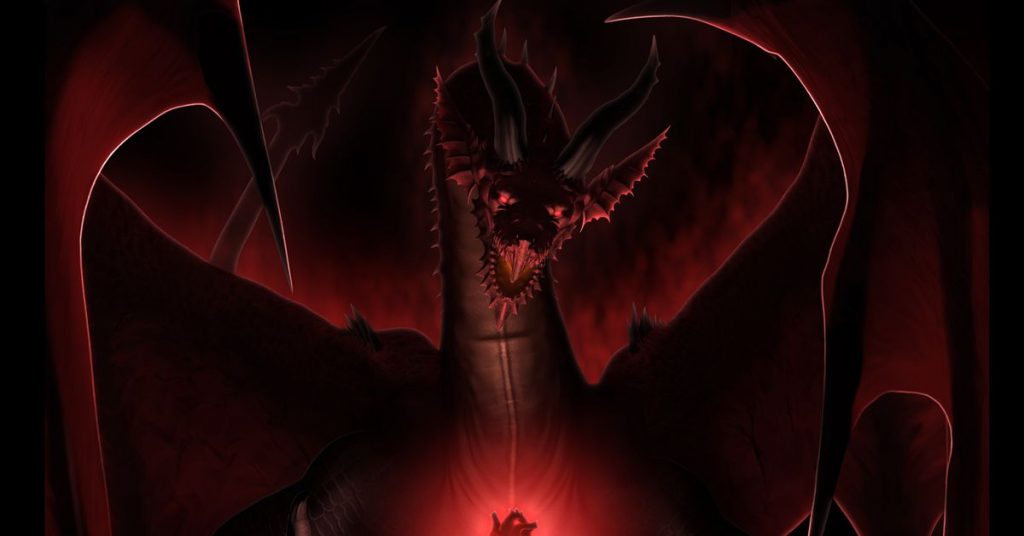 Streaming giant Netflix has unleashed the first trailer for its Dragon's Dogma anime, which will be making its much-anticipated debut in September. It follows on from the successful live-action The Witcher Netflix series, which launched last year.
Dragon's Dogma Anime Trailer
The anime is based on Capcom's cult classic Dragon's Dogma from 2012, and is directed by Shin'ya Sugai. Here's the official blurb:
After losing his home to a dragon, Ethan sets out to hunt it down once and for all. A pawn appears by his side and serves to protect his life. But the dangers that lie in wait for Ethan are beyond their imaginations, for when you fight a monster… you just may become one too.
If you haven't got into Dragon's Dogma yet, then this is probably a good time. The game was remastered for PS4 and Xbox One a couple of years ago, and features enhanced visuals and all DLC bundled into one package.