Watch the new Dragon's Crown Pro trailer, which has now been confirmed for release in the West on PS4.
Due for release in Spring 2018, the 2D fantasy-action RPG is a 4K update of the PS3 and PS Vita game (Dragon's Crown) and features dungeon exploration, and battles against dragons as you search for your fortune.
As well as a re-recorded soundtrack by a live orchestra, Dragon's Crown Pro features six playable characters with various skills, so you can adapt your fighting style. You can also play along with up to four players.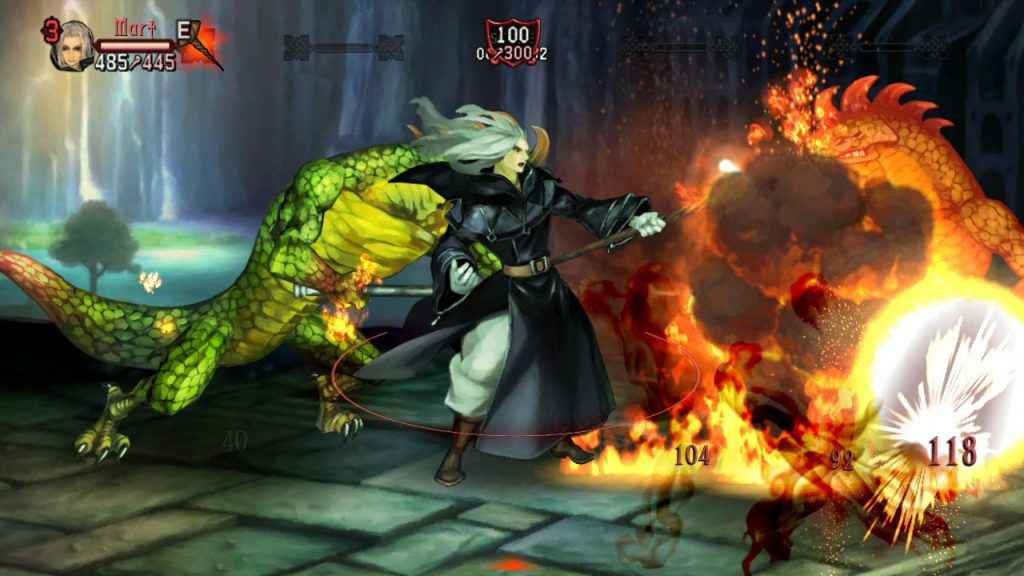 As well as earning skill points to upgrade your character's skills, you'll be searching for loot and discovering many secret areas hidden in the dungeon's labyrinth.
Dragon's Crown Pro will be playable at the PlayStation Experience this weekend. Stay tuned for updates from the show floor.