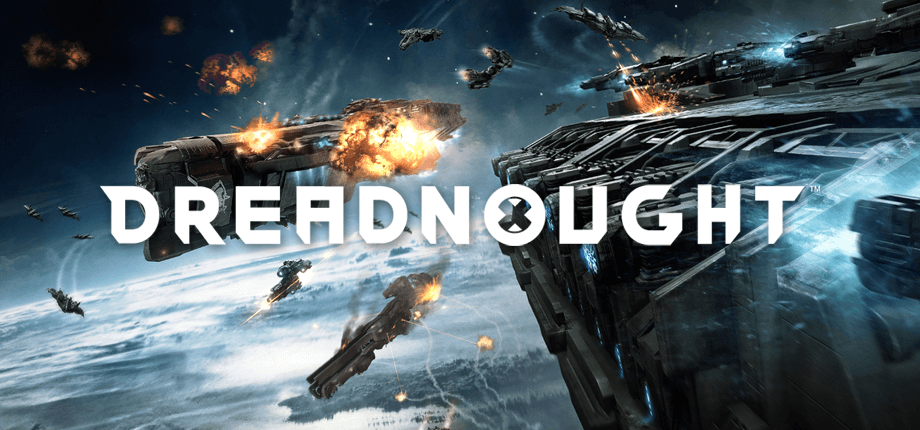 Announced via the Official PlayStation Blog, publisher Grey Box has confirmed that their ambitious space shooter Dreadnought leaves Beta today.
The open beta for Dreadnought had been running since the beginning of the summer.
Dreadnought leaves beta but brings new features
Fans of the game will be delighted to know however, that once Dreadnought leaves beta the developer will be adding a raft of new features to the game.
Though the team behind Dreadnought are keeping tight-lipped on the new features, they did say that custom games would be coming and would allow players more freedom in how they set up their encounters.
After listening to feedback from players during the Dreadnought beta, custom games were routinely at the top of the list of requested changes.
Additionally, players can also expect to see a raft of new ships and maps with which to expand their Dreadnought experience. Details of these new ships and maps will be arriving in the coming days.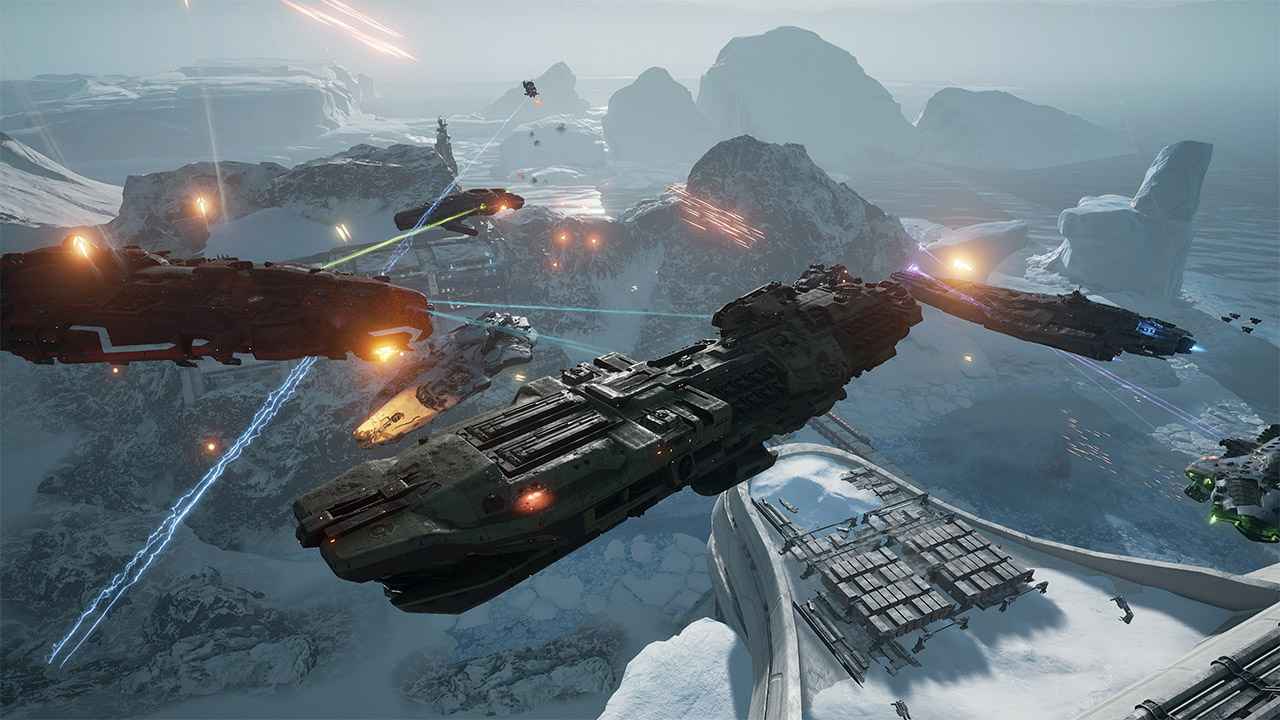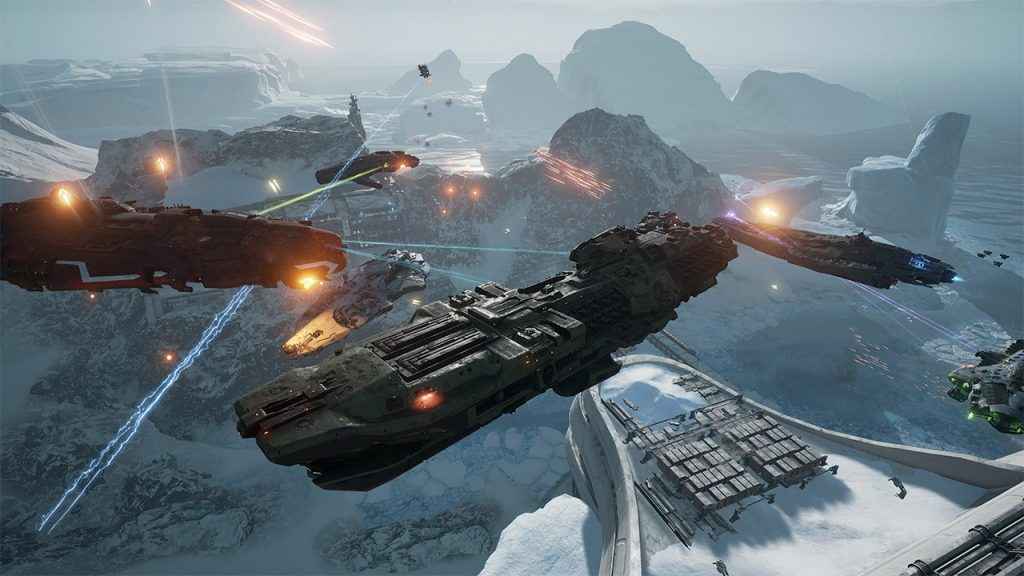 If you're new to the game and have a penchant for space shooters, then Dreadnought could be right up your street. Dreadnought centers around gargantuan capital ships locked in battle as players and AI alike pit their best modded ships and crew against each other.
Unique to the PS4 version of Dreadnought is the Havoc game mode, where friends can team up in co-op to take on endless fleets of demonic spacecraft.
In addition, Dreadnought is a free-to-play game as well, meaning that you don't need to spend a dime to get stuck straight in.
To comprehend the range of features that Dreadnought currently boasts, as well as a sample of what to expect going forward, players can take a peek at the 'Features' video trailer below.
In case you missed it before, you can read our full beta impressions of Dreadnought.