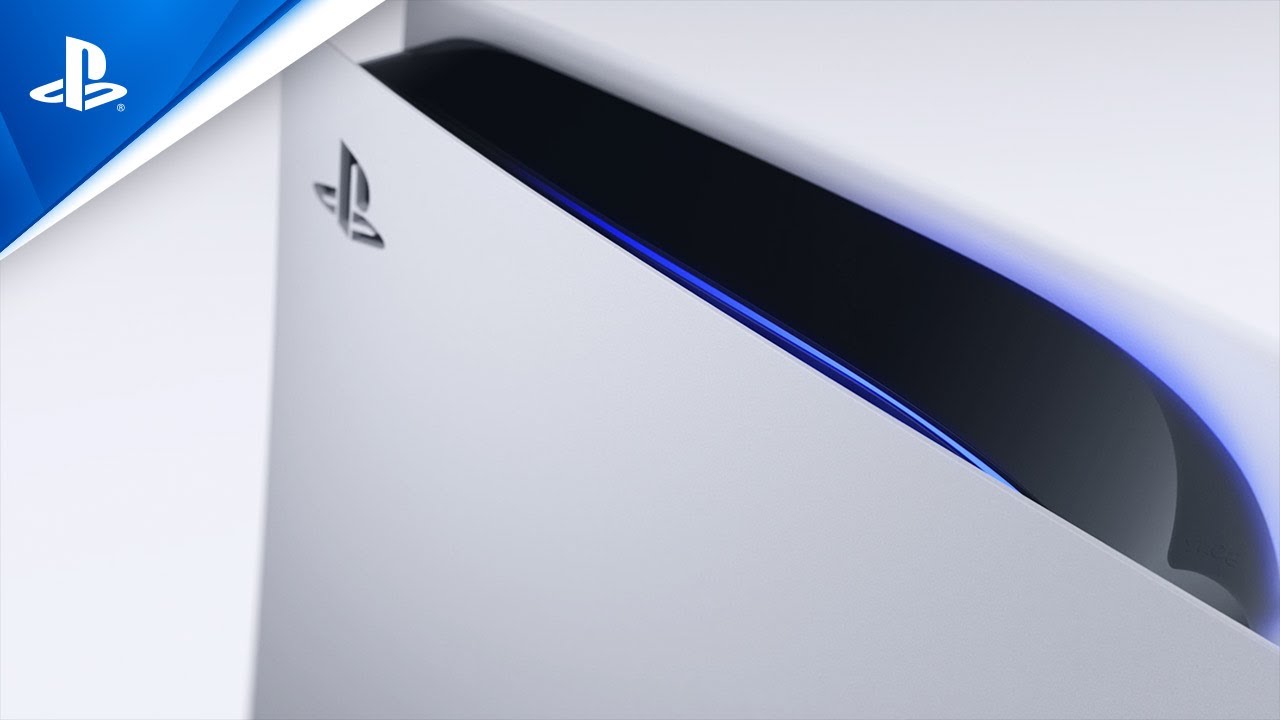 A courier delivering goods for retail giant Amazon has been dropped by the company after he was caught on CCTV stealing a PS5 that was purchased as a gift for a boy's 16th birthday.
Driver Steals PS5 From Amazon Delivery, Has Now Been Dumped By Retailer
The boy's mother, Jenni Walker, revealed that her son turned 16 on the day the PS5 was released in the UK, and had purchased the console as a present. However, the courier was caught on CCTV apparently handling the package, only to make other deliveries in the area before putting it back in the rear of the van and leaving.
As reported by Eurogamer, Walker's daughter eventually drove to their local Amazon depot and presented the CCTV footage to their boss, who confirmed the individual was indeed employed by the retailer and would be sacked as a result.
Related Content – Sony PS5 Complete Guide – A Total Resource On PlayStation 5
This isn't the only example of Amazon drivers failing to deliver PS5 preorders at launch, and Walker contacted the retail giant and was then told to go through the same process as many other frustrated customers in the past week. Amazon said it would investigate the problem, hinted at a replacement console, before ultimately issuing Walker a refund.
Amazon issued the following statement to Walker's local paper, Oxford Mail.
We have very high standards for our delivery service providers and how they serve customers. The delivery associate will no longer be delivering on behalf of Amazon.
[Source – Eurogamer]