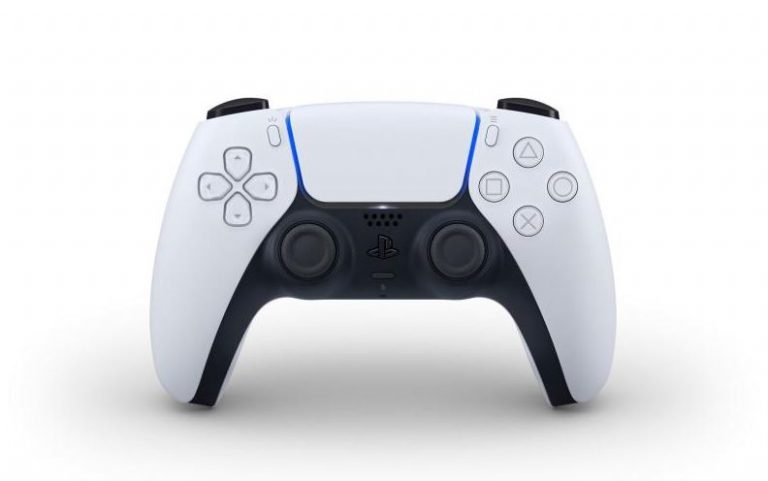 If your first thought of drifting is watching Vin Diesel and his chums barrelling around corners in The Fast and the Furious, then spare a thought for DualSense owners who are experiencing drifting as of late —and it's not easily fixed, either.
The term drifting for game controllers pertains to a malfunction when the thumbsticks would send the console false inputs, which means your on-screen movement would completely ignore what you actually pressed on the pad. The Nintendo Switch suffered from this issue quite a lot following its 2017 release.
Now, PS5 owners are reporting similar issues with the DualSense. One example shared on Reddit saw drifting rear its head just 10 days after purchasing a PS5, with the user trying every fix in the book — turning Bluetooth on and off, reseting the controller, charging it overnight — without any luck.
Another video shows a player on Destiny 2 with their fingers clearly off the thumbsticks, yet their weapon is drifts across the screen freely.
Right now, fixing the DualSense drifting problem isn't as clear cut as you may have hoped. One option is to hit up Sony's PlayStation Support page, which houses all sorts of hardware-related issues, but the team is currently swamped with PS5 requests in light of major stock shortages.
Related Content – Sony PS5 Complete Guide – A Total Resource On PlayStation 5
Kodak did eventually manage to contact someone at Playstation, and was told that the DualSense is under warranty. However this means you'll have to pay for shipping to send it off to Sony for repairs. The hardware manufacturer does cover the return shipping cost, thankfully.
Sony hasn't commented on the issue yet, but hopefully we'll hear something soon.
[Source – Kotaku]