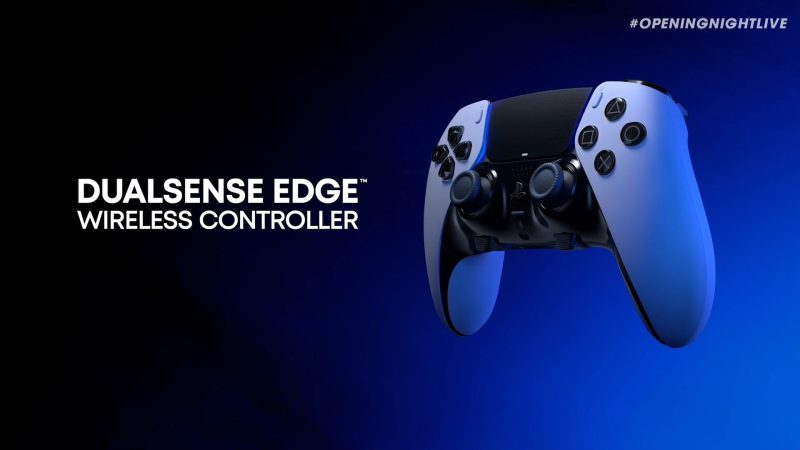 PlayStation players have been enjoying the DualSense controller since it launched, though there's been a consistent ask from players that a new controller be brought out from PlayStation, something akin to third-party devices from Scuff.
During Gamescom Opening Night Live 2022 however, those asks were answered with the reveal of the DualSense Edge controller. A new "high-performance, ultra-customizable" device, announced host Geoff Keighley on stage.
You can check out the reveal for yourself, here.
The trailer immediately shows just how customizable it'll be, with both sticks seeming to be replaceable. There also appears to be back buttons, which are likely mappable to your preference.
You can even swap between different profiles with the flick of a switch.
There was no word on when it'll launch, or what price it'll launch at. However there is a rumoured showcase coming up next month, so it could even be possible that we see more about the controller there.
Source – [Gamescom Opening Night Live]