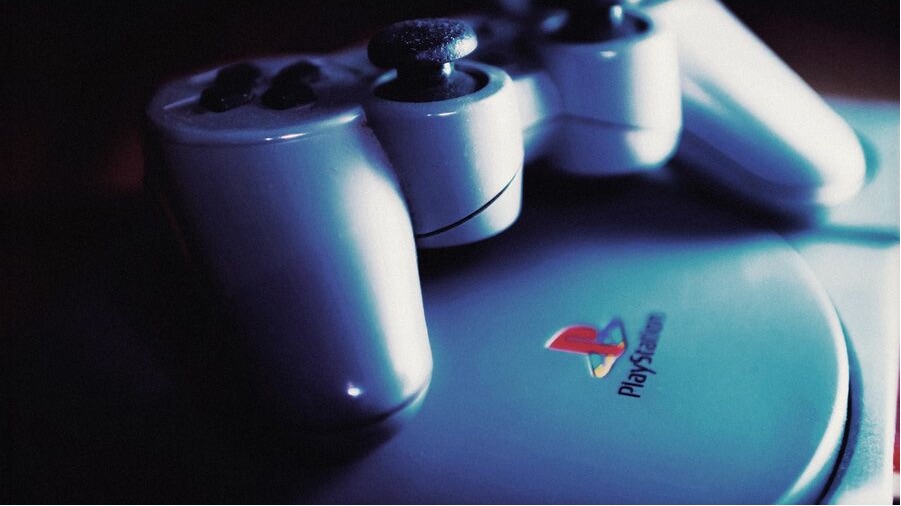 Ever sat around thinking about how neat it would be to play PSOne games in 4K on the Xbox Series X/S? Well, if you have, then you'll love DuckStation, an emulator that allows you to do just that.
The description for the emulator says that DuckStation is looking to offer "playability, speed, and long-term maintainability," while its goal "is to be as accurate as possible while maintaining performance suitable for low-end devices." When it's up and running on more powerful machines, however, the resolution receives a significant bump up to 16 times the original performance.
DuckStation has already been ported to the Xbox Series X/S, and you can see it in action below.
This version of the emulator is able to not only play games in 4K resolution, but also allows players to turn on True Color Rendering and Texture Filtering to get the most out of the games. Texture warping is also fixed here, which a common issue with PlayStation games back in the day and something that Xbox Series S is able to handle despite the required processing power.
Related Content – Sony PS5 Complete Guide – A Total Resource On PlayStation 5
While some games are able to run at 60 FPS by overclocking the emulator CPU, many games run at their original default frame rate as a means of avoiding performance issues. After all, many PSOne titles weren't able to run at 60 FPS.
If you're thinking about checking it out, you'll have to pay Microsoft a fee to enable Developer Mode on your Xbox Series X/S to install DuckStation manually on your system.
[Source – VGC]