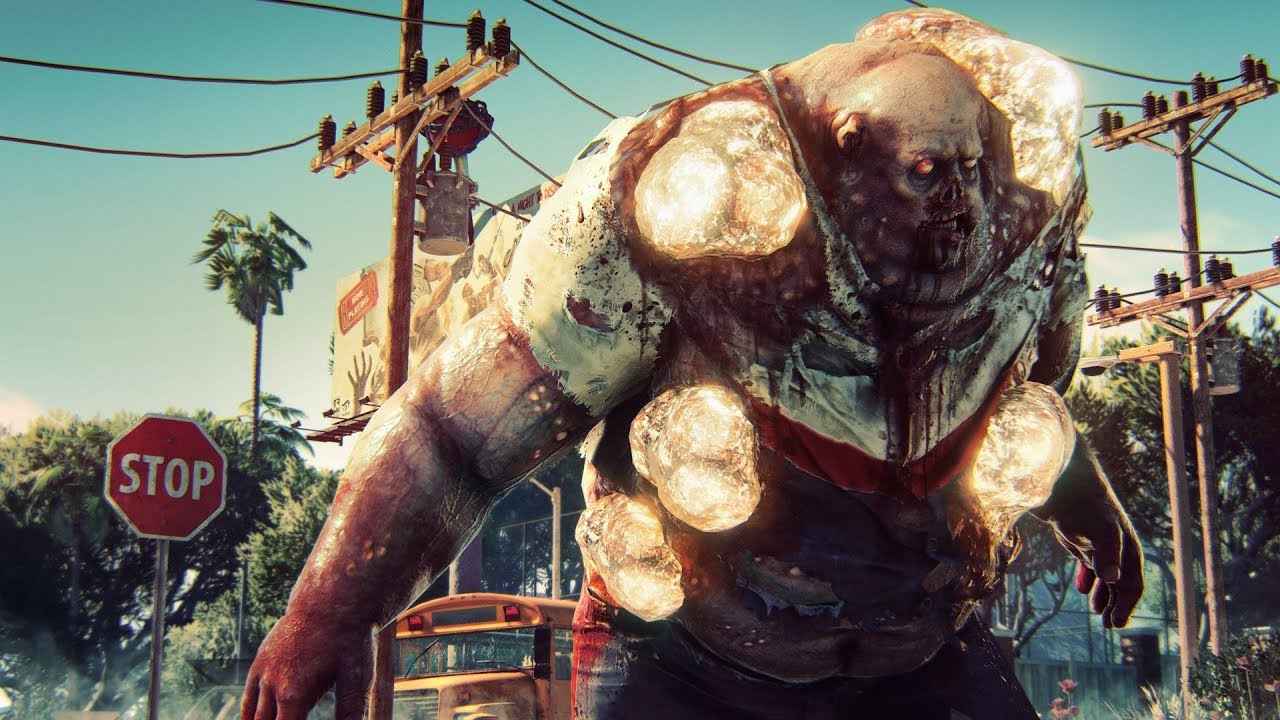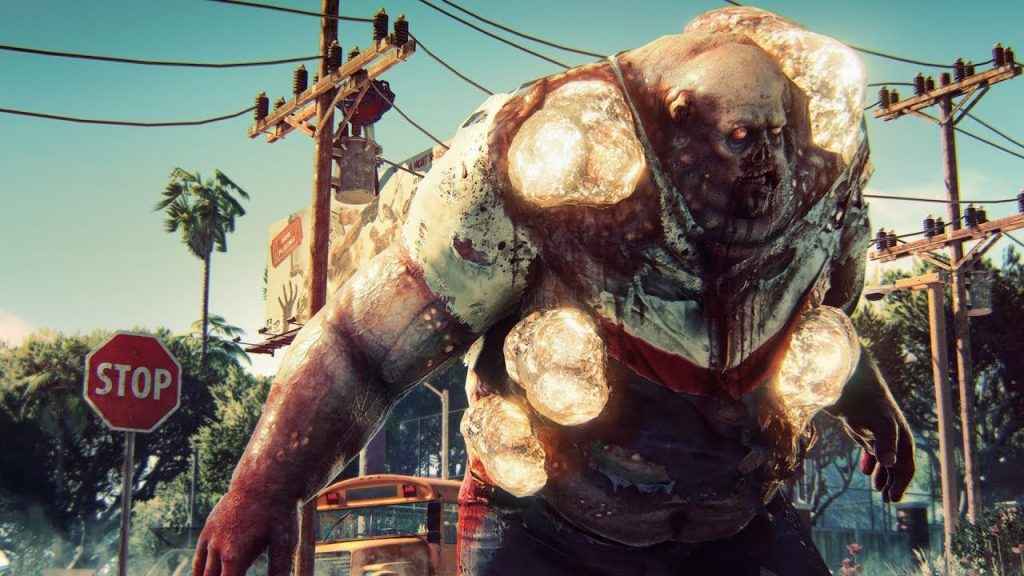 Dying Light 2 has been revealed at E3 2018 with a brand-new trailer. Revealed at the Xbox E3 conference, the sequel to the first-person survival horror game from Techland Publishing is "everything you'd expect from a sequel."
Dying Light 2 will feature a fluid parkour system and fluid melee combat, says Techland. It will be a new vision, called the modern dark ages. One of the new features of Dying Light 2 is that your choices will have big consequences. Everything in the game world can change based on your choices.
A gameplay demo was shown off revealing how consequences can affect the game, which can change what happens in the city. Water is a precious currency, and in the trailer we see how your decision can change everything.
""We are very close to our community, and we've clearly heard their requests for the new game. I know we kept them waiting, so I'm more than excited to finally announce: Dying Light 2 is coming" — said Pawel Marchewka, Techland CEO. "Dying Light 2 will be a truly bold sequel, combining the much loved Dying Light DNA with completely new ways to play. For the first time in the franchise, players will have the power to decide the fate of a decaying metropolis with their own choices and actions. Across the story, the melee combat, the parkour movement, and other aspects of the game, we're giving players a completely new level of freedom. "
Check out the Dying Light 2 trailer, and then the gameplay footage!