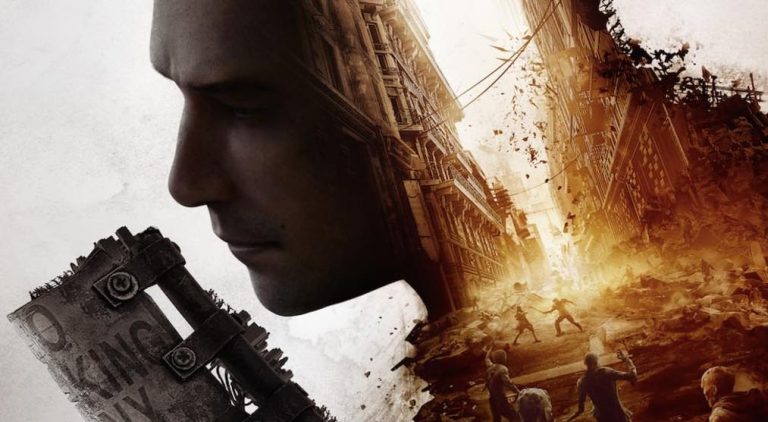 The PS5 version of upcoming open-world zombie title Dying Light 2 will support ray-tracing, developer Techland has announced.
Dying Light 2 PS5 Ray-Tracing Confirmed
Speaking in the latest issue of OPM UK, Techland's rendering director, Tomasz Szalkowski, revealed that the addition of next-generation ray-tracing effects will give the game the edge in terms of making it more intense.
Dying Light 2 is the largest game created using our in-house C-engine. It is very important for us to achieve our ambitions in terms of graphics, which is why this will be the first Techland production to support ray tracing. We are implementing it in cooperation with Nvidia [on PC] and using the latest achievements in this domain.
These effects will make the game's Dark Zones even more of a pant-wetting experience:
Dark Zones are an important element of our game, which is why we are experimenting with secondary illumination (reflected off surfaces) from artificial light sources (such as the player's flashlight), which will make the experience of exploring these regions even more intense.
Dying Light 2 is due for release on PS4 and PS5, but won't make its spring 2020 release window that Techland had previously confirmed.
The game takes place during the same universe as its critically acclaimed predecessor, with players controlling newcomer Aiden Caldwell. There's plenty of zombies waiting to have their brains splattered all over the place as you'd expect, only this time they keep a low profile during the day and come out in full force at night.
Here's the full blurb:
You are Aiden Caldwell, an infected survivor. Your exceptional agility and brutal combat skills make you a powerful ally and a valuable commodity in this dangerous world. You can achieve things no one else can. Enter places no one else dares. With your unique abilities you have the power to be an agent of change within this decaying metropolis.
Source: OPM UK Issue 174 (May 2020)