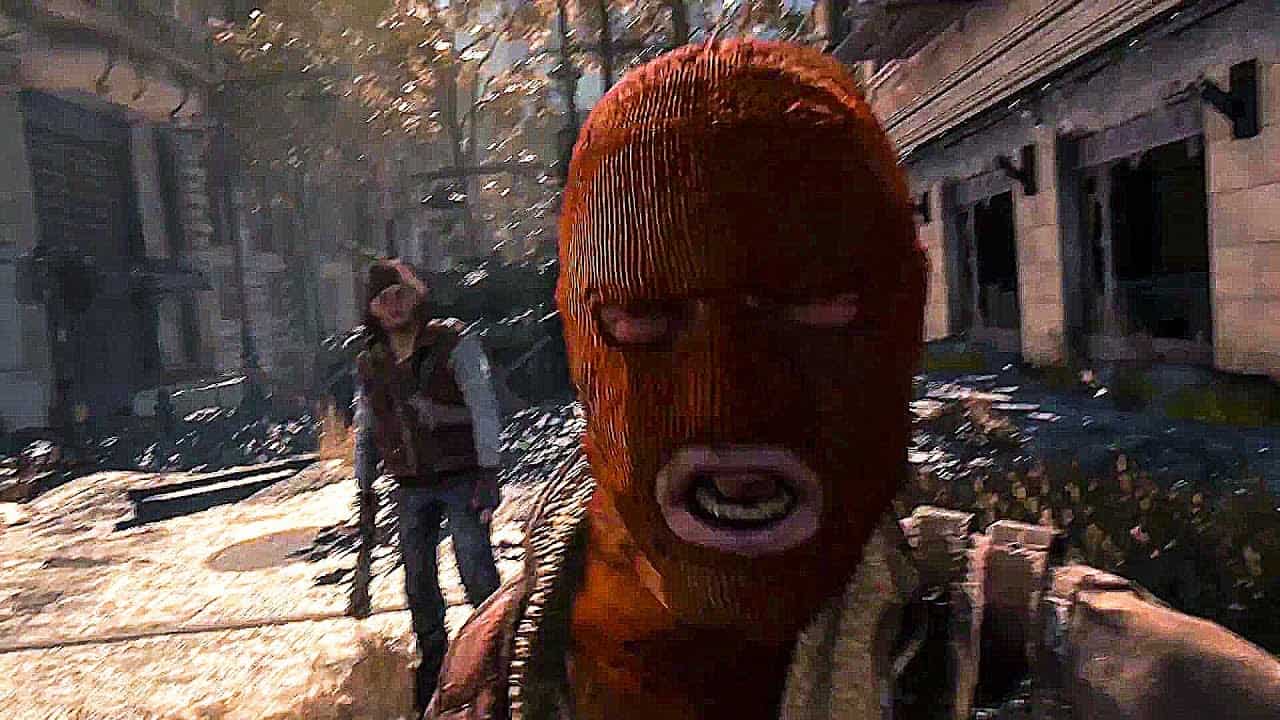 Update 08/01/21 – Techland has provided us with a statement on the departure of Pawel Selinger, which can be read in full below:
In connection with the information about the departure of Techland's Art Director, we would like to reassure all fans of the upcoming Dying Light 2 that the position of Art Director is not threatened and has been held by Eric Cochonneau since November 2019. Eric has been taking care of every aspect of the upcoming production ever since and the team under his leadership is doing their best to offer players the best game possible.

Paweł Selinger, who has been the Narration Designer for the last two years, decided at the end of 2020 to end his cooperation with Techland and to pursue his further career elsewhere. Paweł spent most of his professional life at Techland and he, among others, takes credit for the success of the series Call of Juarez. He left a large piece of himself with Dying Light 2, as he worked on the project from the very beginning. His duties, i.e. the narrative department, were taken over by Piotr Szymanek in October 2020.

We will be sharing exciting news about Dying Light 2 soon!
Original Story – Pawel Selinger, the art director and writer on Techland's upcoming Dying Light 2, has confirmed on his LinkedIn profile that he is leaving the developer. Selinger has a long history with the series, having also served as writer on the original Dying Light.
That's putting it mildly, to be honest, as he's actually been with Techland for over 22 years. Here's the statement Selinger provided on LinkedIn announcing his departure:
Related Content: Sony PS5 Complete Guide – A Total Resource On PlayStation 5
After over twenty-two years, I decided to end my cooperation with Techland. I would like to express my gratitude to the company that has allowed me to develop and fulfill myself for half of my life. Techland, I will always be rooting for you, as well as the great people I have met thanks to you. I wish you that Dying light 2 and subsequent projects will become world hits.
Dying Light 2 is currently in development for PS5, PS4, PC, Xbox Series X/S and Xbox One, with a release date yet to be confirmed.
[Source – Twisted Voxel]