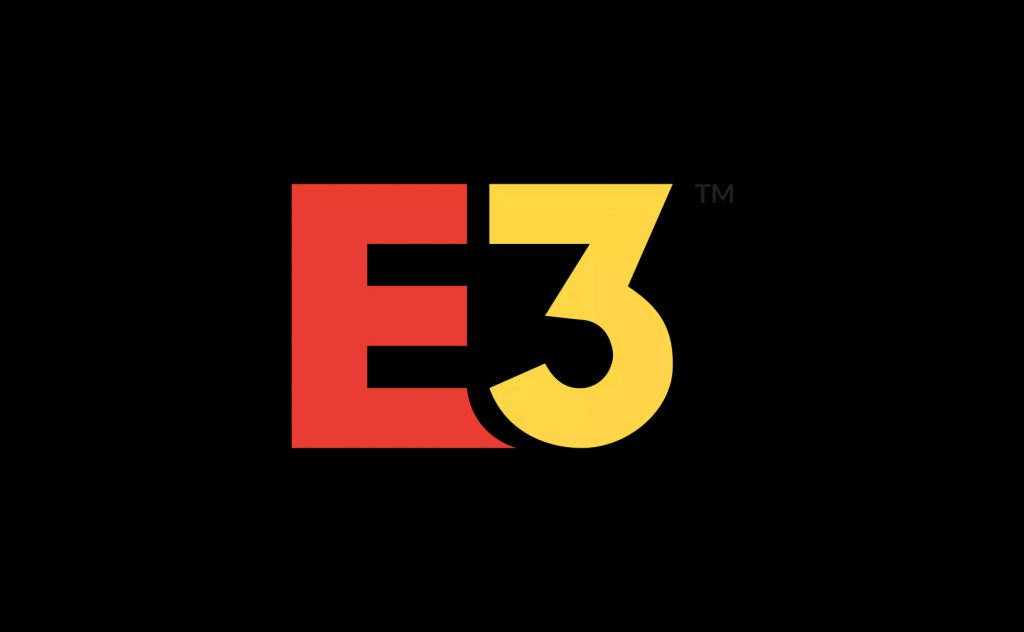 The Entertainment Software Association is reportedly looking to rebrand E3 2020 as a 'fan, media, and influencer' festival. According to a pitch deck that GameDaily managed to get its hands on, which reveals that the proposed changes are based on feedback gathered from previous events. No point in slapping yourself at this point, you're not dreaming; this is real, and probably happening for next year's show.
E3 2020 Could Be Rebranded
Among the nightmarish changes set to flock to next year's show include influences and paid celebrity guests, with the West Hall of the LA Convention Centre looking to be completely revamped to accommodate eight 'experience hubs' in addition to the regular game booths.
In addition, the ESA is looking to have an extra 10,000 consumers gain access to the event, which would mean E3 2020 would be home to 25,0000 punters. I mean, that's really want E3 needs, right? The ESR has, however, proposed a media-only day for E3 2020's opening date on the Tuesday.
The ESA wants to create a "exclusive/appointment only activations for select attendees who will create buzz and FOMO," although some members are opposed to the idea of paid celebrities attending. I don't blame them; seriously, what on earth would paid celebs bring to E3? There's enough fake smiles in LA as it is, we don't need more of that, thanks very much.
Elsewhere, it has been proposed that attendees have access to a digital app to take the sting out of waiting times, and the ESA is supposedly organising 'queuetainment' (seriously?) for those who are having to queue up. Furthermore, the organisation is looking to form paid partnerships "with major outlets that exponentially increase the reach of E3 and its exhibitors."
With E3 2020 almost certainly going to play host to next-generation consoles, this is the last thing most of us probably want to hear at this point.
Source: VGC