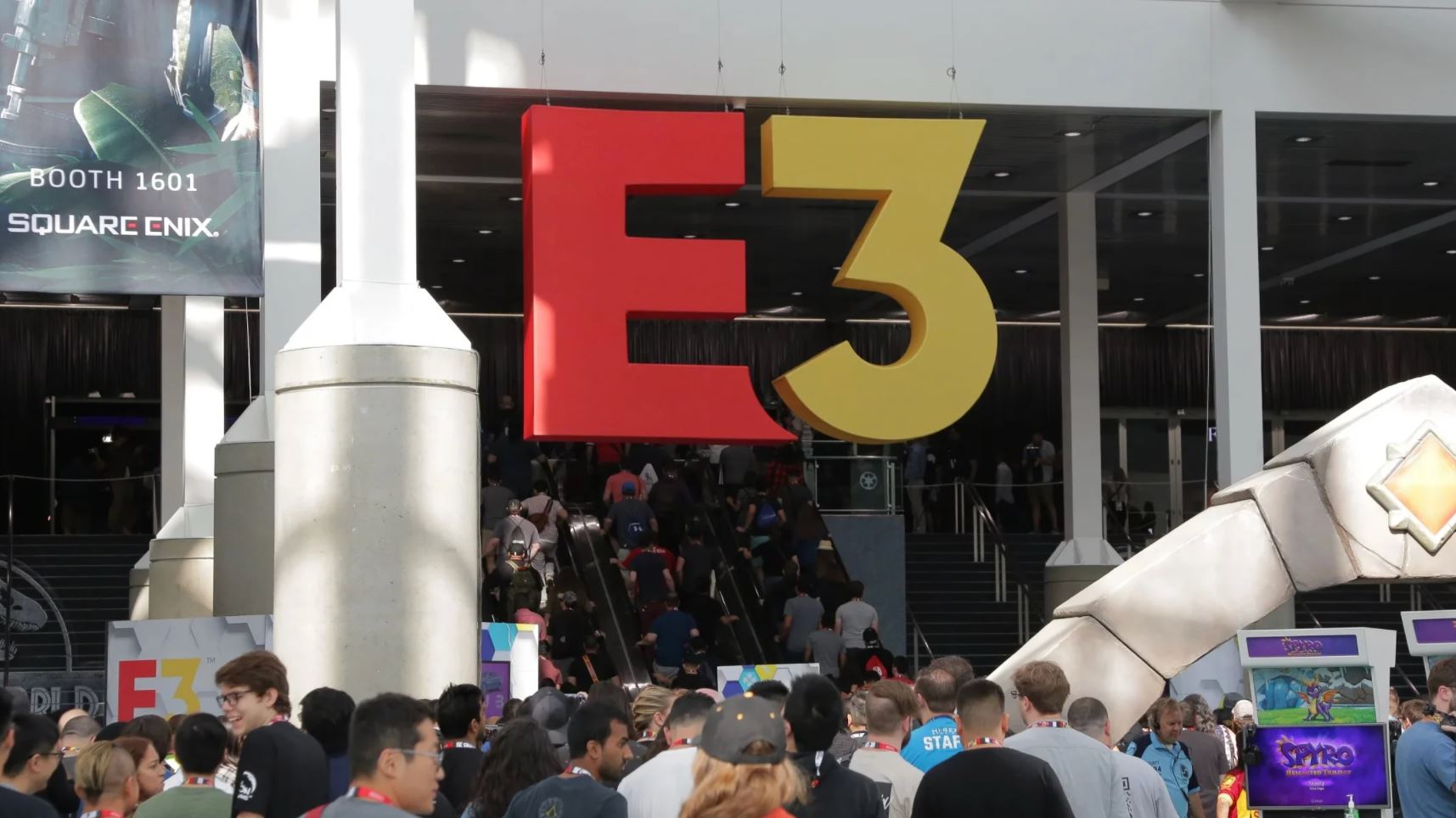 E3 2021 has now been confirmed as a free digital show running from June 12 to June 15 and will feature a number of publishers. But, Sony once again will not show up for the third year in a row.
The confirmed publishers and developers for the event include Nintendo, Xbox, Capcom, Konami, Ubisoft, Take-Two Interactive, WB Games, and Koch Media. The ESA will also be working with media to amplify the content, which might suggest that media-only days will return, alongside individual publication showcases of games.
This confirms reports from last week that the show would be digital-only. That report mentioned the possibility of streaming players streaming game demos, but VGC has confirmed with the ESA that these will not be available.
UPDATE: E3 confirms its plans for on-demand demos won't happen.

ESA told VGC: "We explored many possibilities… We'll build off of the success of 2021 and continue to look into new ways of showcasing the industry in 2022"https://t.co/pM5y8yWRwh

— VGC (@VGC_News) April 6, 2021
Overall, this is a solid lineup of publishers attending the event, but the absence of Sony will be felt yet again and begs the question "what are they planning for the Summer?" Personally, we think we will see another large PS5 showcase in June, showcasing the new console's upcoming lineup of games. SEGA, Bandai Namco, EA, and Activision Blizzard are also not attending.
Source – [Press Release]